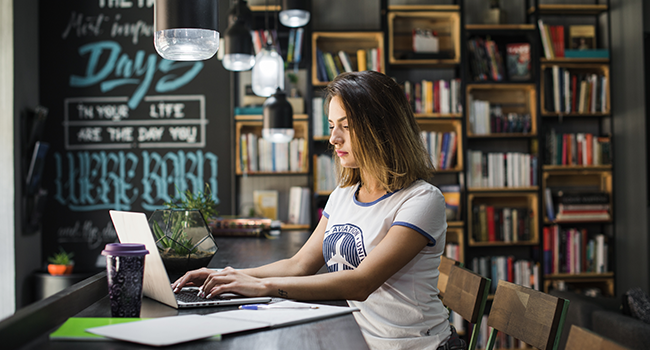 The hospitality industry keeps growing for years and it offers a variety of exciting positions.
But what if you don't have the much-needed hospitality skills? Can you get a job without any hospitality training, food service experience, and similar accomplishments?
The simple answer is: Yes, you can. In this post, we'll go through some tips to maximize your resume when you haven't got much hospitality experience.