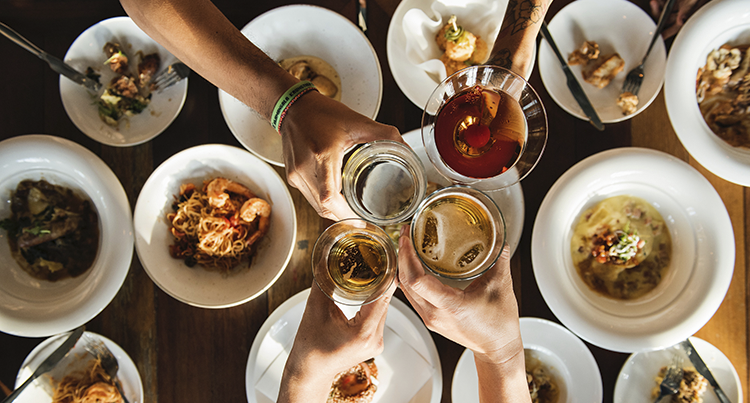 Restaurant owners take on a lot of risks to follow their dreams. They can be held responsible for any accidents or damages that occur while serving customers.
Working in a restaurant also comes with potential hazards - think of all the open flames, sharp knives, and slippery surfaces yourself, your employees, and your clients could encounter daily.
In this blog post, guest contributor Sean X Cummings looks at the four common business risks you might encounter when owning a restaurant and explores different steps you can take to keep your business safe.