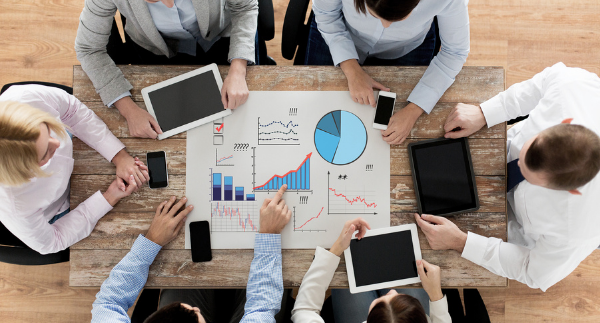 Businesses can't do it all themselves. Nor should they try.
Many businesses want to internalize every function of their operation. This business model requires hiring new staff and continuously training employees. Last - but certainly not least - it requires a significant financial investment.
In this blog post, guest blogger Lidia Staron explores four services hotels should look to outsource to save budget and focus on primary business operations.