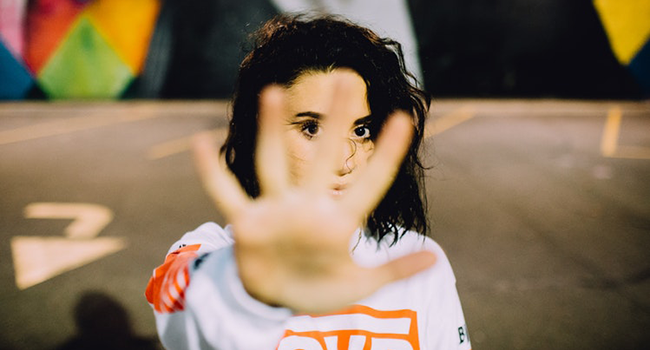 A growing number of lawsuits alleging discrimination and harassment at some of the most famous restaurants and hotels in the United States (and other parts of the world) have made headlines recently.
However, to anyone who has worked in hospitality operations this unfortunately is not a recent phenomenon. Across all segments of the industry, these allegations are a daily challenge. According to the U.S. Equal Employment Opportunity Commission, the hospitality sector alone filed almost 6,000 sexual harassment claims from 2005 - 2015, making up 14.2% of total claims made during that period.
Why then, are managers, supervisors, chefs, and owners still struggling with how to resolve them?