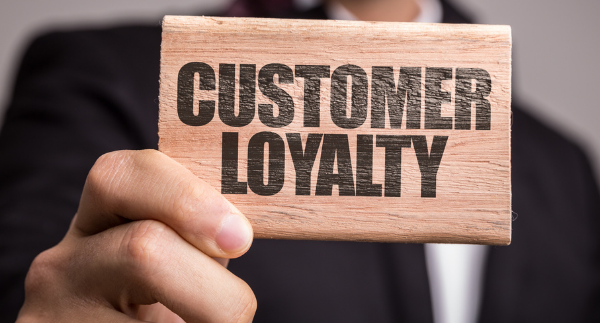 I loved going to McDonald's when I was little. The thing I loved the most was their happy meal – no other place offered to give me a present along with food. At some point, my parents could not get me to eat anything other than burgers and fries.
Do you see where I'm going with this? Loyalty is a powerful tool in every business area.
But, let me tell you more about why you should pay more attention to customer loyalty.