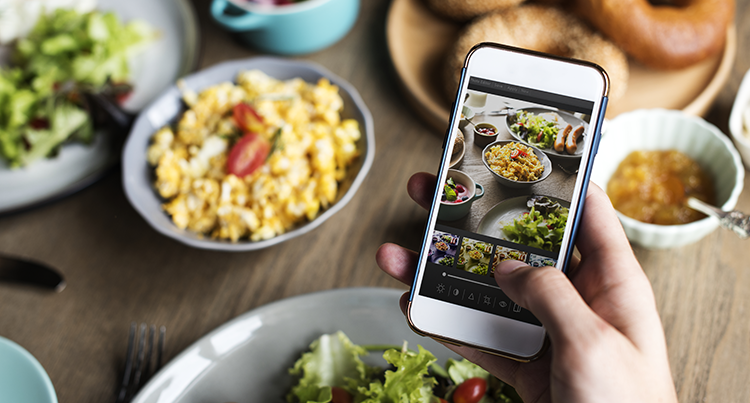 Influencer marketing is a pretty simple concept to explain: there are influencers, and there are brands.
The influencers are popular on social media platforms, such as Instagram, Facebook, YouTube, and Twitter, and can reach thousands of people with a single post.
The brands are the products and places you know and love, such as Nike, Hyatt, Paris and Moet and Chandon.