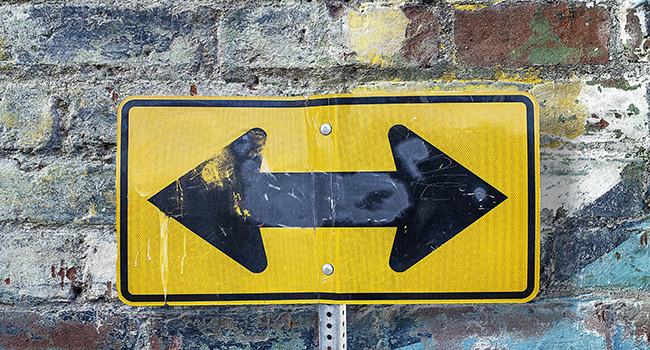 Whether you've become a full-time manager or you're just started dabbling in management, the Training Manager is one of the most important jobs in a restaurant or hospitality business.
If you've fallen in love with the training aspect, helping new hires become efficient in their positions, and it's what makes you come alive – then becoming a Hospitality Training Manager might be the next step in your career!
Here are some tips on what you should do to get there.