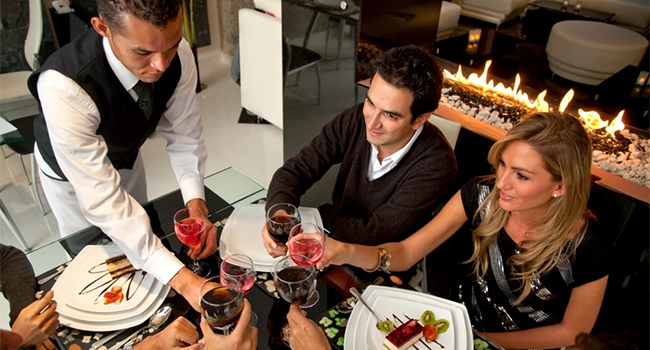 Ask any restaurant owner or manager what their biggest pain points are. More likely than not, the words "team," "staff," or "employees" will come up.
In fact, more restaurateurs name staffing and hiring as their biggest challenge to success than any other issue, according to the 2017 Restaurant Success Report.
Losing staff isn't easy. It can cost thousands of dollars every time someone quits or is let go, and when the restaurant turnover rate is 72.9%, it's not getting any easier to keep costs down.