Traveling is an integral and unavoidable part of our lives. Be it a vacation with your partner to some distant island or a tedious meeting for business purposes. Each year, a huge number of people travel and stay in hotels all over the world. Among all the experiences they have, some of them are positive and enjoyable, while others may leave guests feeling disheartened and let down. Travelers of today don't just pay for a nice room, they pay to have experiences that leave lasting memories.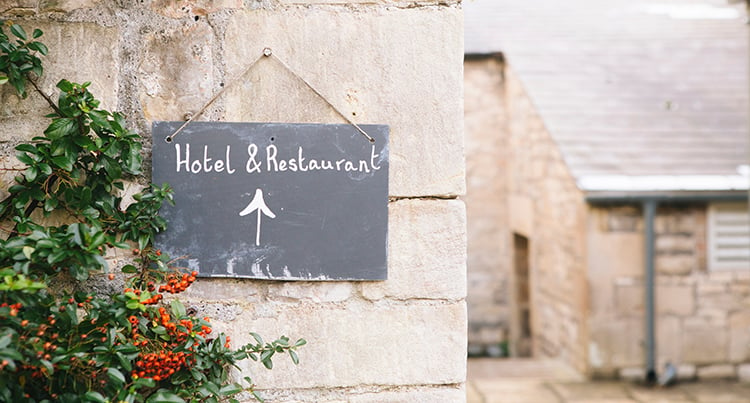 So, what makes a hotel stay memorable? What sets one hotel apart from the rest? We're going to show you some of the best ways you can make your hotel as memorable as possible for your guests.
1.Embrace new technology

Technology is always advancing and with the smartphone and the smartwatch comes smart hotel keys. A few hotels around the world, including Hilton, are already providing this service via their own smartphone app. Now, guests can self-check-in, check-out, ask for room service, and more all from their smart device.
Many travelers now also expect easily accessible USB ports for charging devices, along with free and fast Wi-Fi. Some hotels offer wireless charging facilities in rooms and lobbies which allow guests to forgo power outlets and adaptors altogether.


---

2. Appearance is key
The first thing that sets a hotel apart from another is the design. Many hotels choose a design based on what they think their guests will want instead of what they need. There's no point offering corporate-style entertainment in a luxury beach resort or vice versa. As the saying goes, "the first impression is the last impression" and you don't want to offer your guests a jarring one.
When looking at the design, choose one particular aesthetic for your hotel instead of focusing on multiple ideas. There are a number of hotels that choose to portray local cultures through interior design or focus on the local surroundings to offer seamless fusion between indoors and outdoors. If your hotel is a beach resort why not try to bring the beach indoors by offering more relaxing designs; if your hotel is more corporate, why not focus on more technology-friendly aspects such as easily accessible power points throughout the hotel to allow your guests to always be connected.


---

3. Provide food options for everyone
Food makes up an important part of your guests stay, and good food is an effective tool to attract new and returning guests. Therefore, if you want your hotel to leave a good impression, good food is inevitable.
Every guest has different food preferences and dietary needs. For example, some people are vegetarians, while some are not. Ensure your hotel can cater to everyone's needs to make provide a more inclusive experience for all your guests.


---

4. Provide great customer service

Great customer service starts with well-trained staff. Ensure all your staff are properly trained for their position and are aware of any changes within your hotel. Online hospitality training sites like Typsy offer short video courses that allow your staff to skill-up in minutes, so you don't have to worry about hours of in-house training.
Once your staff is properly trained in their day-to-day tasks you should also ensure they are aware of any local events, restaurants, or activities that they can recommend. Whether your staff is working behind the bar, waiting tables, or are situated at the front desk, they need to be ready to answer guest questions and inquiries at all times.


---

If your hotel can make your guests stay memorable in a positive way, it will be beneficial for both you and your guests. Once you've built trust with your regular customers, they'll start recommending your hotel to their relatives and friends.
Don't miss out on our upcoming Draft Beer Operations course led by Lev Katsouba where you can learn how to maintain a draft system so you and your staff can pour the perfect pint everytime! Sign up today and get the first 10 day's FREE!


---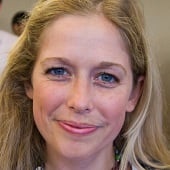 Mary Walton is a professional editor, content strategist and a part of the NCSM team. Apart from writing, Mary is passionate about hiking and gaming. Feel free to contact her via Facebook.
---

You might also like: