Getting a start as a bartender can be pretty tricky. You need a high level of skill and knowledge in addition to superb customer service – all in a very competitive job market.
Bartending today is a much more specialized and serious profession than it was previously regarded. As such, there are now much higher expectations placed on new bartenders.
In this context, we had a look at the pros and cons of attending bartending school to get yourself job ready as a beginner bartender.
Pro: You'll Get The Basics Down
Bartending school can be a great way to gain a lot of prerequisite bartending knowledge in a short amount of time. If you have no experience working with alcohol, this is particularly helpful. Trying to find all this information out on your own can be daunting if the language of bartending is completely foreign to you.
Most bartending schools will ensure you learn all the basics in a short amount of time – from speed pouring shots to mixing cocktails. You'll get a crash course in alcohol history and theory and how to use all the tools that sit behind the bar. Some programs may even incorporate service skills to help with that other important part of bartending – keeping customers happy!
Do your research to find a program that will suit your needs – if you don't intend to work in a cocktail bar, studying mixology for weeks probably isn't necessary… but a program that teaches you the basics of wine and beer will definitely help get you job ready!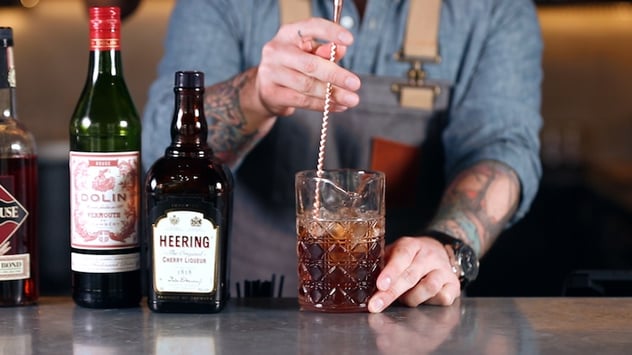 Con: You Won't Get Practical Experience
While you will undoubtedly learn the basics in bartending school, you can attain this knowledge through work experience. This will not only build up your resume but give you real bar experience that will help you decide if bartending is the career for you.
Bartending school can be an expensive exercise that isn't entirely necessary. It's highly unlikely that a newcomer will be hired immediately as a bartender. No bartending school certificate trumps experience – so even if you do study, you're likely to start off as a barback or server before working your way up. If you've got some basic liquor knowledge, you're better off finding work as a barback and learning while getting paid!
Be prepared to work hard and pay attention, though! While venues prefer to promote from within, simply working in a venue will not guarantee a bartending position in the future. Be eager to expand your skill set and repertoire so that it's evident a bartending position is your ultimate goal – and that you'll be ready for the challenge when a position opens up!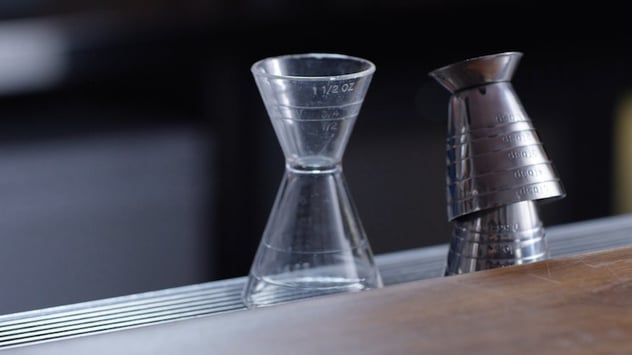 Pro: You'll Have Accreditation
The kind of qualification you gain from bartending school will of course depend on where and what you study – this differs widely around the world. But wherever you study bartending, you're guaranteed a certificate upon completion (if you don't flunk out, of course) that will bolster your resume.
The certificate you receive tells prospective employers that you've put in the time and effort to educate yourself about your chosen profession, and that you're armed with the knowledge to get going in the role.
Some workplaces don't hire staff who haven't been to bartending school. This kind of accreditation can also be helpful for finding work around the world, as some bartending schools are globally recognized!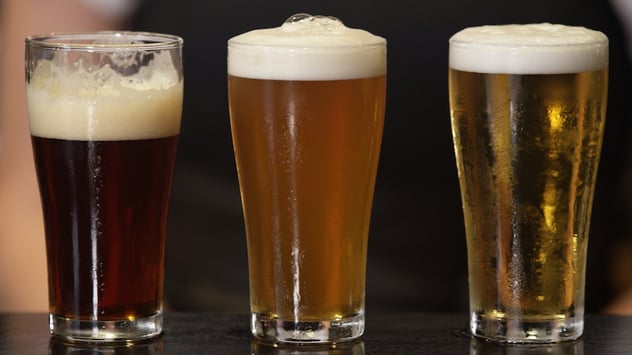 Con: Bar Managers Prefer Experience
Becoming a bartender does not require any official qualification. While the laws will differ according to where you live, by and large the only requirements are to be of the legal drinking age and to have responsible service of alcohol training – usually attained over a few hours.
Bartending school certification can also be detrimental at times – it all depends on the kind of bar you want to work in. Some bar managers look down upon this sort of education as putting theory above experience.
While the skills and knowledge attained through bartending school can be helpful, the certificate itself can be quite meaningless to potential employers – and it's best to build up experience alongside, or instead of, the certificate.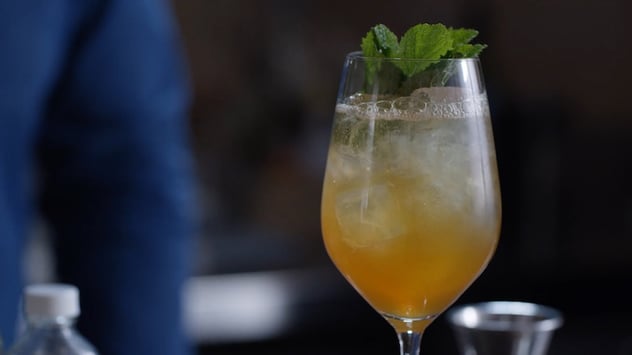 Pro: You'll Learn Without Pressure
Bartending is a high pressure job – you'll often deal with a lot of customers in a fast paced environment. Learning under this kind of pressure isn't for everyone.
Bartending school is a great opportunity to learn the basics and get these skills down pat without the pressures of a real bar. The school environment also allows for patience while you learn and the freedom to make mistakes – two things that aren't so easy to attain in a real bar, where time and stock are precious.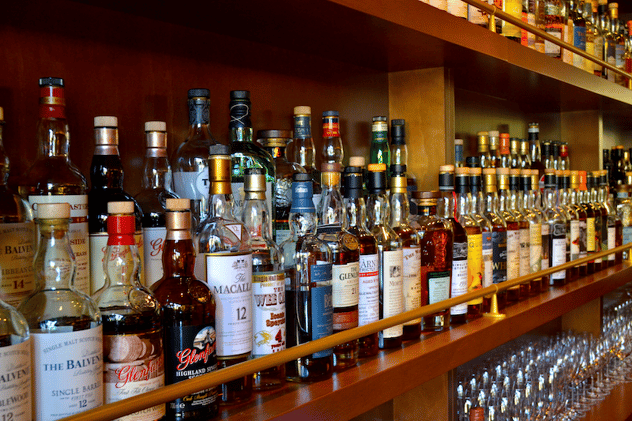 Con: It Doesn't Prepare You For The Real Deal

While preparing yourself for bartending in a safe learning environment may be a nice way to ease yourself into the role, the reality of the job is drastically different.
You will be expected to work quickly, efficiently, and with a smile on your face while dealing with customers who may or may not be friendly. The only way to prepare for this is to tackle it head first and get into the swing of things.
The more time you spend gaining experience and getting comfortable in a real bar setting, the more confident you will be once you're behind the bar. The time spent in bartending school could potentially be more productively spent working as a barback or server.
Bartending is also a profession that requires continuous learning. You'll need to stay on top of industry trends and keep your creative energy flowing. While bartending school may teach you the basics, doing this on the job is much more beneficial – and learning on the job will continue to be a requirement of advancing yourself as a bar professional.
Additionally, there is much more to bartending than mixing drinks. A big part of the role depends on interpersonal and customer service skills – and that really can't be taught in class. Liaising with co-workers, dealing with crowds and keeping customers happy are as important as getting the drinks right. In fact, customers will forgive a novice bartender who can't recall a cocktail recipe if they get good service! Perfecting customer service and interpersonal skills can only be done through real world experience.
---
| | |
| --- | --- |
| | Ivana Rnjak is a Production Researcher and Content Writer at Typsy. A waitress and bartender in a previous life, Ivana is an aspiring academic with an unwavering love of brunch – no matter what Anthony Bourdain says! |
---

You Might Also Like