If you own a television and are a fan of food, you'll probably be familiar with one or two of the hundreds of cooking shows out there. Whether it's MasterChef or My Kitchen Rules, or endless episodes of reality shows on channels dedicated solely to food, there's no shortage of delicious entertainment out there.
But in the flurry of new shows and reruns, it's easy to forget how many fantastic restaurant-themed movies there are too, which is why we're here to jog your memory (and add new ideas to your Netflix queue!).
---
Chef (2014)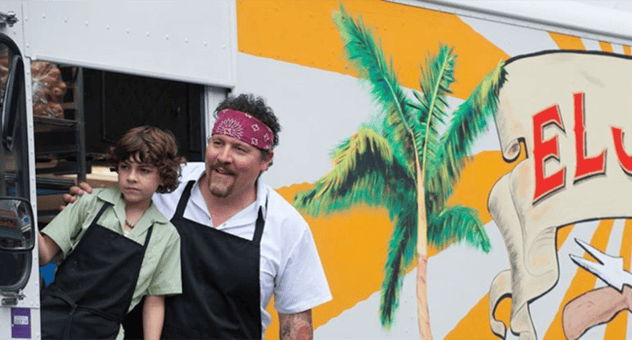 Okay, so this one isn't quite set in a restaurant – but it is set in a food truck! The Chef – played by Jon Favreau – quits his job at a fancy upscale restaurant when he gets sick of the repetitive menu and unchallenging environment. His high-powered career has made him lose sight of what he really wants, and he goes back to his roots to make ridiculously large Cuban sandwiches and sell them from a food van.
Along the way he reconnects with his son, and it becomes the perfect feel-good movie: with added giant sandwiches.


---
Ratatouille (2007)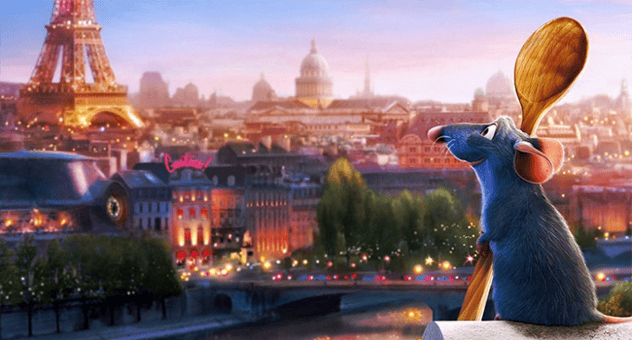 You didn't think we'd leave this one off the list just because it's supposedly a kids movie, right? Ratatouille isn't just a delicious French vegie stew, it's also the name of a movie where a rat realises his dreams of becoming a chef. It features a garbage boy called Linguini, a fancy French restaurant, and a whole lot of animated drama. Although your stomach may not grumble at the sight of a rat cooking soup, this film is so fun that it doesn't matter.


---
Chocolat (2000)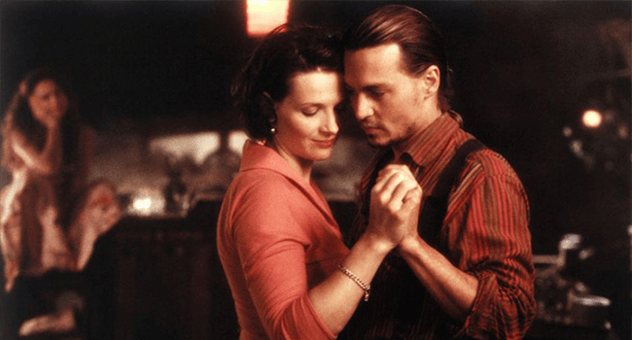 As the title suggests, this film is about chocolate, and it doesn't play games. The story follows a single mum (played by Juliette Binoche) and her daughter, who move to a tiny town in France and open a chocolate shop. It's a great scandal because eating chocolate is considered a sin, and the town is centred around the local church.
There is more chocolate in this movie than you could ever possibly eat, and it all looks incredible. Oh, and a young longhaired Johnny Depp also shows up – and eats chocolate. What's not to love?


---
Julie and Julia (2009)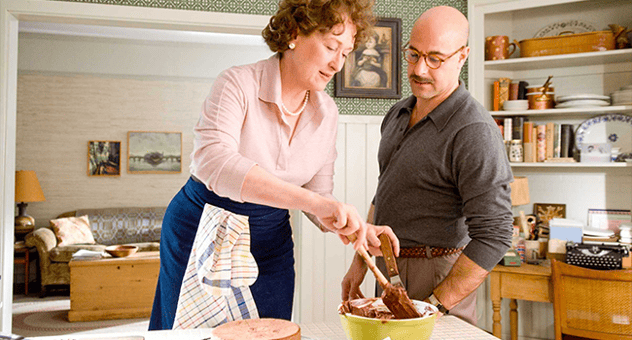 This is a restaurant movie for those who are cooking snobs or know their literature when it comes to famous chefs. The (based on a true story) premise is: a young writer decides to cook every recipe in Julia Child's Mastering the Art of French Cooking – in a year. She blogs about the disasters and successes that occur in her tiny kitchen, from chocolate cream pie to beef bourguignon.
The film follows the character's obsession with Child (played by Meryl Streep) and there are so many great shots of food that you'll probably be inspired to change the menu at your venue to include as many French dishes as possible.


---
No Reservations (2007)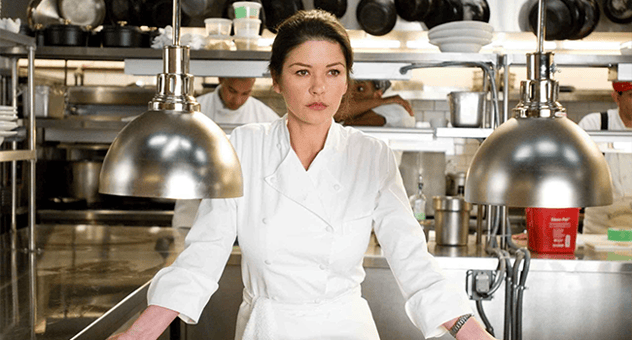 No, we aren't talking about the food show hosted by Anthony Bourdain (though we recommend giving that a watch too!). The film focuses on a chef who works a little too hard – and who terrifies all her kitchen staff – until her sister has a car accident. The chef (played by Catherine Zeta-Jones) takes in her young niece, and of course the drama ramps up even more.
There is a journey with lots of ups and downs, the anger of a typical film head chef, and most importantly: many luscious close-ups of incredible food. Maybe don't take management tips from this film, but keep an eye on the dishes – yum!
---
The Trip (2010)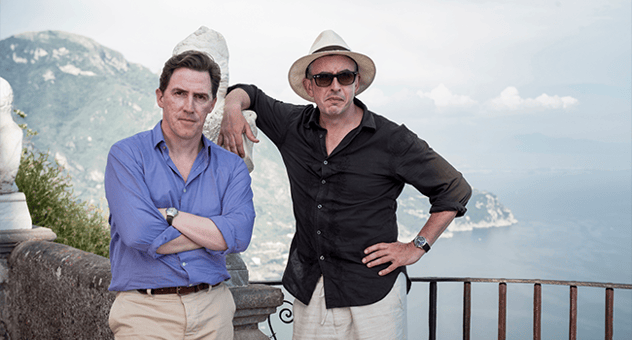 Again, we're not talking about the show – sort of. In the BBC show The Trip, actors Steve Coogan and Rob Brydon satirically review restaurants across Northern England. It's silly with great British humour, and follows the two friends as they bicker over food and make up again the next day – over another plate of food.
The restaurants they review are Michelin starred, so you know the plates are going to be impressive; plus there are kitchen scenes and strange celebrity impressions to boot. This is one for those who love satire and delectable food.

---

Those are some of our favorites: comedy, drama, romance – no matter what the genre, they all include amazing food. Do you have a favorite that we should know about? Tweet us your recommendations!
You Might Also Like