Let's get social! We love it when we release a new product feature on the Typsy app (available to download now on Google Play and iTunes) especially when we know it will make a big difference to our hospitality customers.
We have just released a major improvement to the social share functionality on your mobile. Now you have the ability to share your Typsy achievements to anyone you choose! Share your Typsy achievments with us on Facebook, Instagram,
Twitter and LinkedIn.
You can share your Typsy profile, including the certificates and courses you have completed and credits earned to a wide range of apps including Facebook, LinkedIn, Slack and Gmail. You can even share by SMS or simply copy and paste the link, to include it on your CV, and your Instagram profile link.
The improved social share feature will be helpful to hospitality job seekers needing to show employers evidence of skills they have mastered. Hospitality professionals can also celebrate with their employer, their family, friends or network whenever they complete a certifcate by sharing it with them for immediate recognition and praise. The best part is, the more training you complete, the stronger your Typsy profile becomes to both you and your current or future employer.
Let's take a look at how the new social sharing feature works.
---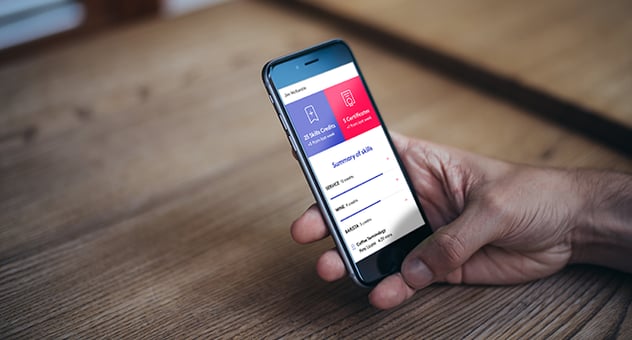 What can be shared?
When you start training with Typsy, you can begin watching bite sized video lessons and courses, earn credits, complete quizzes and earn certificates. All of your training is collated on your profile which can be shared.
PROFILE - Share your growing hospitality training profile.

CERTIFICATES - Share hospitality certificates you have earned on Typsy.

COURSES - Share Typsy hospitality courses you have enjoyed watching.

LESSONS - Share Typsy hospitality lessons that you found engaging.


---
Social share tips
Get job ready by building your Typsy profile and sharing it with future employers, or secure that promotion by building your hospitality skills with Typsy and share your profile with your manager.
PROFILE TIP - Why not add the URL to your online job application, your resume or LinkedIn profile?

CERTIFICATE TIP - As soon as you earn a certificate, share with your boss and enjoy the glory instantly!

COURSE TIP - Encourage your friends and colleagues to improve their hospitality skills by sharing courses you know will help them.
LESSON TIP - If you loved watching and learning from a lesson, we're sure your like-minded friends will too, so share these too.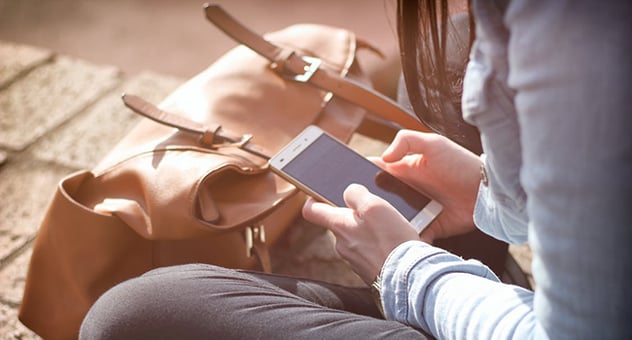 ---
Benefits of creating and sharing your Typsy profile

Your Typsy hospitality profile grows with you the more you watch and learn. A history of the skills training you have watched is collated on your profile. The sooner you start training with Typsy, the sooner you can start building a record of the hospitality training you have completed on your profile.
A simple view of a range of skills categories is shown with a list of the videos watched beneath each category. A list of certificates earned is also easily viewed and shared. On the Typsy platform, there is hospitality video training for staff in Front of House, Back of House and Management. Businesses can also upload their own custom content to the platform.
Because all of the Typsy videos are short (in fact most are under 5 minutes), you can quickly and easily build your profile anywhere, anytime and on any device.
Building your Typsy profile will assist you in standing out against other job seekers. Share your profile easily with future employers. Simply copy the link and add it to your CV. If you are looking to impress your current employer, then build your Typsy profile and share the hospitality skills you have learned - it's such a simple way to impress your manager and best of all you are learning new skills so you can provide exceptional customer service within your cafe, bar, restaurant or hotel.


Start training with Typsy today to build a profile that your employer will be impressed with!
You might also like