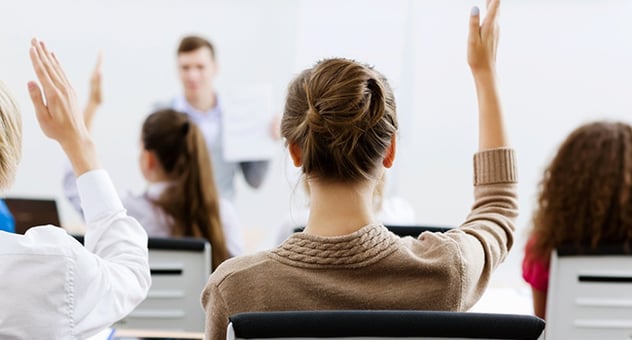 How does Typsy work with hospitality schools?
Typsy is the world's largest provider of bespoke hospitality video content filmed with the world's best instructors.
On the Typsy platform, we have over 1200 lessons and you can watch full courses and earn certificates too.
Typsy works with a number of hospitality schools worldwide to support blended learning in the classroom. From Switzerland to New Zealand, you will find Typsy now complements the hospitality curriculum of many hospitality schools.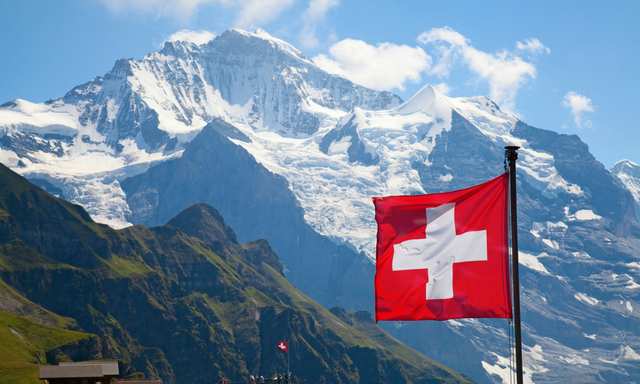 Either the videos are used to support the hospitality curriculum from the school to assist students with retaining the necessary hospitality skills they then need when they head out into the workforce. Alternatively, hospitality schools request that Typsy videos are watched as a pre-requisite to commencing their subjects.
Learning with Typsy is so quick, easy and fun, and we bring amazing talent to you in bite-sized chunks via video! Discover more.
Because Typsy has such an extensive library of hospitality courses specifically filmed to increase the skills and knowledge for front of house, back of house and management, it is a great fit for hospitality school curriculum to support blended learning.

Watch Typsy courses online anytime, from your own phone or computer.
---
How Typsy supports the hospitality curriculum through blended learning for the classroom
The Typsy library has lessons spanning multiple skills which support the hospitality curriculum including:
We are always releasing new courses and lessons to add to the library, so keep an eye on our social media accounts on Instagram, Facebook, LinkedIn and Twitter where we promote releases, or sign up to the newsletter to ensure you never miss the news. Once your account is activated, you will also receive notifications through the app.
---
Working with hospitality school alumni
We also work closely with alumni once hospitality students leave their hospitality school.
How this works is the student retains their Typsy profile and can then create an individual account or business account when they commence working at a hospitality venue.
If they progress to managing staff, they can also add staff to their account so that training can be scheduled out to staff to be watched.
We have a range of packages to suit all shapes and sizes of businesses.
Many students from hospitality schools go on to lead some of the world's leading hotel groups which Typsy also work closely with to train large groups of staff with multiple venues.
The scheduling and tracking functionality on Typsy is ideal for organizations to easily choose specific training for employees, schedule the training for set dates to complete it and then track the engagement of staff.
Typsy provides a great and cost effective solution to aid professional development in the hospitality workplace.
---
Working with your hospitality school
If Typsy is not yet working with your hospitality school and you would be interested to find out how we could work together with faculty members and hospitality students, please message us at hello@typsy.com and we will have one of our Senior Learning Advisors get in touch with you.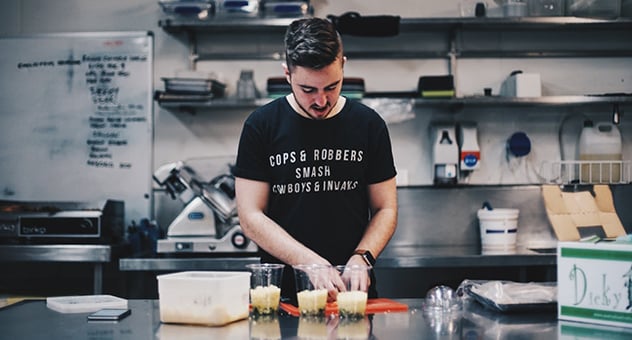 ---
Here is a list of some of the many hospitality schools globally. We support many students and hospitality programs at many schools across the world.
Hospitality schools in Australia
Australian College of Applied Education
Blue Mountains International Hotel Management School
Kenvale College of Tourism & Hospitality Management
National Indigenous Training Academy
William Blue College of Hospitality Management
Hospitality schools in India
Apeejay Institute of Hospitality
Bird Education Society for Travel & Tourism
Eastern Institute for Integrated Learning in Management University
Food Craft Institute, Balangir
ICE College of Hotel Management and Catering Technology
Indian Institute of Tourism and Travel Management
Institute of Hotel Management, Aurangabad
Institute of Hotel Management, Catering Technology and Applied Nutrition, Mumbai
Institute of Hotel Management, Faridabad
Institute of Hotel Management, Guwahati
Institute of Hotel Management, Hajipur
IHM Jaipur
IHM Kolkata
Institute of Hotel Management, Lucknow
IHM Pusa
Kohinoor-IMI School of Hospitality Management
Kohinoor College of Hotel and Tourism Management
National Council for Hotel Management and Catering Technology
National Institute of Tourism and Hospitality Management
NIPS School of Hotel Management
Sheila Raheja Institute of Hotel Management
UEI Global
Hospitality schools in Switzerland
Business and Hotel Management School – Switzerland
Cesar Ritz Colleges
Culinary Arts Academy Switzerland
École hôtelière de Lausanne (EHL)
Glion Institute of Higher Education
Hotel Institute Montreux
IMI International Management Institute Switzerland
International School of Business Management
Les Roches International School of Hotel Management
List of Hospitality Management Schools in Switzerland
LRG University of Applied Sciences
Swiss Hotel Management School
Swiss Hotel Schools Association (ASEH)
Swiss School of Tourism and Hospitality
Hospitality schools in US
American Hotel & Lodging Educational Institute
Baltimore International College
California Culinary Academy
Cambridge School of Culinary Arts
Collins College of Hospitality Management
Cornell University School of Hotel Administration
The Culinary Institute of America
Dedman School of Hospitality
College of DuPage
FIU School of Hospitality & Tourism Management
Hilton College of Hotel and Restaurant Management
Hotel Ezra Cornell
Institute of Culinary Education
Michigan State University School of Hospitality Business
Penn State School of Hospitality Management
Rosen College of Hospitality Management
William F. Harrah College of Hotel Administration
As you can see, we have commenced the list but have a long way to go, so before you go, remember to message us, quickly answering these three questions… which hospitality school are you at, which country is it located in and sum up in one sentence what you love about the hospitality school you attend. Send to hello@typsy.com
---
---
You might also like