Today, many hospitality schools are embracing blended learning. For example, William Blue College of Hospitality Management in Sydney offers online and on-campus study options for most of their degrees, as well as a blended-learning model that allows students to mix their online and on-campus study.
The Glion School of Hospitality and Business in the UK and Switzerland also offers blended learning options to their students. The university offers an MBA in hospitality that can be studied full-time on campus, completely online, or as a blended option that alternates between campus-based and online courses.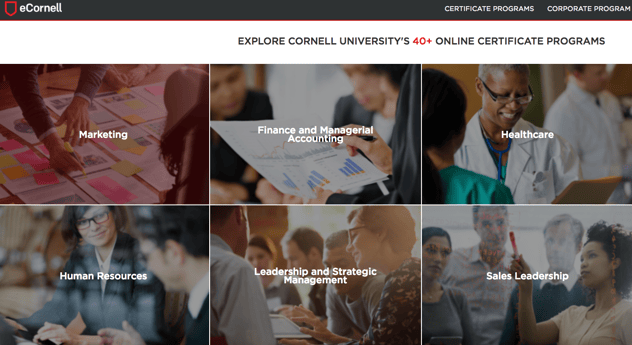 Another example is Cornell University of Hospitality Management in New York. Often considered the world's leading hospitality school, Cornell provides blended programs consisting of online classes, classroom-based lessons and videoconferences.
The university has even gone as far as to create eCornell, an online school that currently provides 11 hospitality and foodservice management certificate programs, including hospitality revenue management, hospitality marketing, asset management, strategic leadership and foodservice management.


---
Blended learning is favored by hospitality students

In a 2013 report published in the Journal of Hospitality and Tourism Education, it was found that "blended-experiential learning course design and delivery was favored by a majority of students over traditional classroom design and delivery.
"Most notably, students participating in the blended-experiential learning course design indicated a greater acquisition of real-life business context compared to the traditional classroom-based course design and delivery."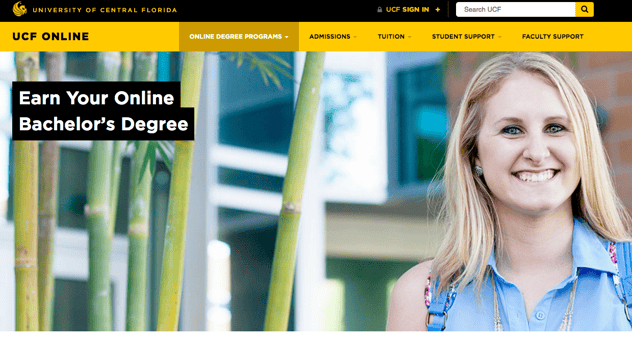 Case Study: Rosen College of Hospitality, University of Central Florida
An example of this success is the University of Central Florida, which integrated blended learning into its teaching in 1997. According to the Handbook of Blended Learning, the blended courses were immediately popular with students, and enrolments increased from 125 in 1997 to more than 13,600 in 2003.
A typical UCF blended course such as 'Exploring Wines of the World' features one face-to-face class meeting per week, with the remaining course material and interaction taking place online. The handbook described, "The transformative nature of the UCF blended model results in a sense of continuous improvement of course design".
"For example, the design of the 'Exploring Wines of the World' course was modified with the completion of a new hospitality management laboratory-classroom environment. This facility allowed the instructor to fulfil their initial plan to integrate the classroom and lab experiences fully. Both lecture and wine tasting could occur simultaneously in a class so that students tasted a wine immediately after it was described. Online activities – exercises, quizzes, and modules – reinforced what was covered in class."
Lecturers also found "the flexibility of the modality allowed them to use instructional resources and techniques they might not have had access to in a pure face-to-face or fully online modality". They also shared that "they are further encouraged by positive student perception of the course and improved student performance".
Take a look at the below infographic to see comments from students on blended learning, from UCF and other institutions.

Continue reading: 9 benefits of blended learning in hospitality studies
You might also like