We've made some changes here at Typsy - for the better of course!
Job roles are now live on your account!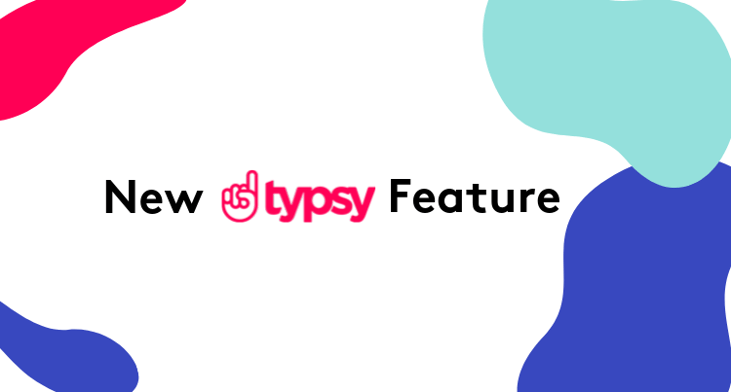 You can now add a "Job role" (e.g. Barista, Chef) to your account, so that Typsy can provide you with job-specific course and lesson recommendations. Just edit your existing profile and we'll take care of the rest!
You can do this by going to 'Profile,' under the dropdown in the top right of your account.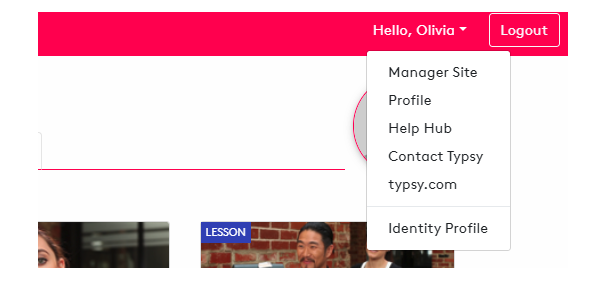 Next, just click on the Job roles tab to start adding the title that is most relevant to you: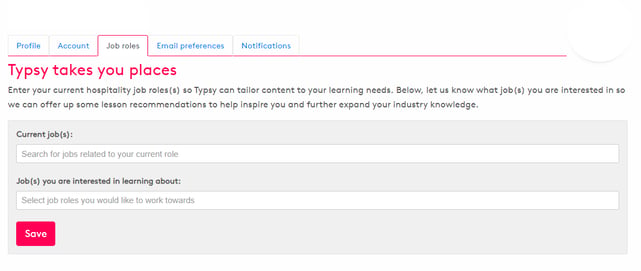 From this page, we also encourage you to select the Job roles that you aspire to in the future. Wherever you would like to go, let Typsy help you get there. With this information, we can start to recommend content for you that will help you learn the skills you need for your next promotion!
---
If you are also part of a business or academic account on Typsy, your manager or instructor will also be able to assign you a Job role. This will help in delivering tailored content for your role within the organization - or for your future organization after studying! No matter what level of hospitality you work in, you can be sure that Typsy has a pathway for you to upskill and continually learn.
Here at Typsy, we are very excited about this feature! It means that soon, you will be able to discover all that our library has to offer! Each time we add a course to the site that we think you might be interested in, we will add it straight into your recommendations.
What this means for Typsy Managers:
If you are a Manager of a Typsy business or academic account, we have also made a few changes to what was previously known as "Roles" on your Member's accounts. With the new Job roles feature coming out, we have decided to rename our existing "Roles" to "Teams". We want to minimize confusion and so, have decided to rename this feature.
The reason we are making this change is that we have heard the cries of our managers asking for help in knowing what to assign next on Typsy. Previously with our "Roles" feature, we had so much variation in job titles across the site that we were not able to implement auto-suggest for content your users might find relevant. With Job roles, we will be allowing you and your users to choose Job roles from a list we have created, which are already expertly mapped out to courses and lessons by our team! Each time we add a new course, it will be mapped into the recommended engine and fed to team members with the relevant Job roles. Furthermore, we will then start to suggest content to your team, based on these individually tailored plans.
This means that your members will be able to jump on and continue their training, even when you have not had a moment to assign them specific lessons and courses. By making training available to your team, you encourage a culture of learning within the organization, and can impact your turnover in a positive way!

To make this change, simply go to Settings > Members > Select the member you would like to edit > Job roles.

From here, you can select Edit to add a new Job role. Keep in mind that your member can also add their own to the list.
Any Role that you may have previously assigned or been assigned in Typsy will still be there, and they will now be located under Settings > Teams. Teams will now be used specifically for assigning training to your staff.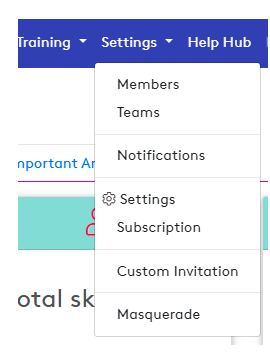 If you are using a business or academic account as a Manager, you can also still build any new Teams that you would like! For example, if you need to assign training to all your front of house staff members, you can create a Team called 'Front of house' and then include Members with related job roles such as Barista and Waiter.
---
Have a question? We're always ready to talk.
Happy Learning!
---

You might also like: