Hospitality is a thriving industry, where workers have the opportunity to cut their teeth in a number of areas. But it's also an industry that can quickly take a toll on the physical and mental health of its employees. Long days, shift work, being on your feet all the time, and a need to be on the ball at all times can contribute to poor health.
There are many different benefits to a wellness program in the workplace. For one thing, it leads to happier, healthier staff. For another, it can help you build a stellar reputation in the industry.
So how can you implement wellness strategies to ensure your staff are in tiptop shape? Here are some staff wellbeing ideas to consider when putting together your new wellness program.

Research 'Active' Solutions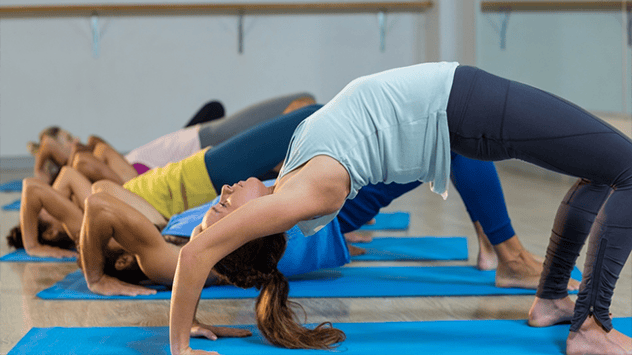 Even if many of your staff members are on their feet throughout the day, it doesn't mean they are taking caring of their physical fitness. Think about teaming up with a local health club or gym to set up cheaper or package memberships for staff members.
If your venue – for example, a hotel or corporate office building – has a gym, give your staff access to it as part of their employee benefits. Hold semi-regular team-building days with physical elements, to encourage staff to work together and boost their physical activity.
In these situations, remember that some of your staff members might have different physical abilities or preferences, and be accommodating where possible.
Hold Competitions and Provide Rewards
Your establishment's service area is the perfect place to hold physical or wellness competitions that everyone can get involved in.
Set up a Step Competition and invest in step trackers for each of your staff members. Then, set goals for them to reach throughout each day or week – for example, whoever reaches 10,000 or 100,000 steps first might receive a bar card or voucher.
Keep competitions lighthearted and optional; they will encourage staff to stay active, and they bring out a healthy competitive spirit.


Provide a 'Break' Space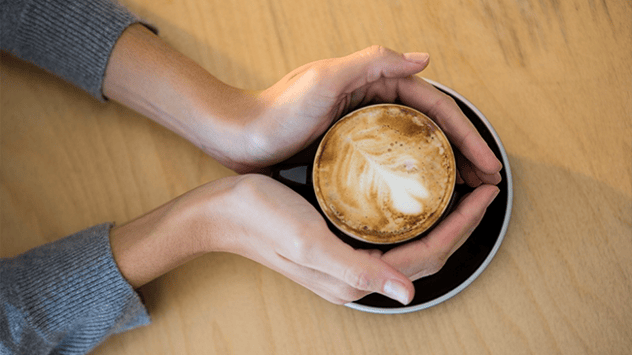 When it comes to hospitality venues, staff members are often on the run, jumping from one task to the next. That's why it's so important to implement proper break times and provide a space that staff can retreat to for a solid time out.
Whether it's a quick ten-minute break or an hour meal break, providing a space that is quiet and welcoming away from your customers is a great way to help your staff recharge throughout their busy days.
Offer Up Sustenance
For many people who work in hospitality, finding the time to eat balanced meals – and cook them – is not always possible, or at the top of the list.
But a healthy diet and regular meals are a huge part of wellness. So if your venue serves food, why not give your staff a meal allowance each working day to ensure that they have access to well-rounded meals? Let them know which items on the menu are easy for the chef to whip up during their lunch or dinner break, and encourage them to eat and drink throughout the day.
Not only will the initiative keep your staff going, it will also create a sense of trust and respect amongst the staff.
Host Seminars and Workshops
More and more workplaces across the board are offering up programs to help employees become healthier and, consequently, more productive.
This might involve adding a new training program into the mix to help employees reduce stress, bringing in a professional to help employees quit smoking, or offering free or subsidized access to a health coach. Wellness initiatives like these can only bring positive change to your workplace.
Don't Forget Mental Health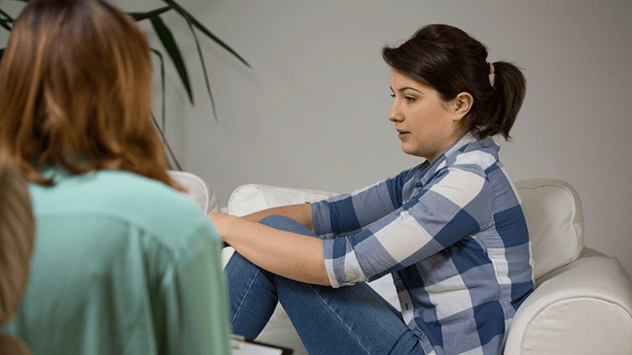 Ensure that your new wellness program encompasses mental health, so that your staff members feel as supported as possible. While creating a healthy workplace is a great start, there are other additions you can make to help employees who might be going through a tough time.
If possible, think about setting up an EAP (Employee Assistant Program), so that your employees can confidentially access help at a low cost. When new employees come on board, ensure a mental health handout is part of your induction package; even if it simply has a few facts and helpline numbers.
Ensure that each of your employees knows that they can confidentially talk to a specific supervisor or manager if any issues arise.
Hold Regular Wellness Reviews
A great way to ensure that your wellness program is on track is to set up regular wellness reviews of your workplace and staff.
They could be individual or group reviews with staff and supervisors from different areas of your establishment providing feedback. You could set up an anonymous 'comments' box in the staff break room so that employees who are shy can contribute ideas or concerns to the review.
Ensure that in regular staff reviews you check in with your employees to see how they are going; do they need to reduce hours, switch areas, are they feeling supported in the workplace?


---

Exciting news: we've just released a series of wellness courses for hospitality professionals! Join nutritionist and wellness expert Leandra Rouse for her best health tips. To view the full list of videos, visit her instructor page now.
You Might Also Like