You might know your stuff when it comes to wine, or be across the latest in craft beer, but how's your knowledge when it comes to whiskey?
For most people in hospitality, whiskey (and whisky) is a bit of an enigma: you've seen lots of ads with distinguished gentlemen sipping the golden drink, but aren't too sure what it's all about.
As whiskey becomes more popular, it's vital that as servers or bartenders, you're familiar with the different regions, brands and styles that you offer in your venue – plus, venues that you might work in down the line. You don't want to be caught out when a customer asks about the whiskey you have on offer; you want to be able to confidently tell them the ins and outs of the drop.
Which is why we have put together this list of whiskey/whisky resources for you: from beginner's guides to intricate cocktail recipes and apps to store your info.
Get ahead of the game and make yourself invaluable when it comes to whiskey knowledge – we're here to help!


---
First of all, why the different spelling?: When we refer to 'whisky', we're talking about Scotch whisky, and when we refer to 'whiskey', we're referring to American and Irish liquours. For this particular article, you may find 'whiskey' used as the default, for clarity only! If you're interested in learning more about the differences between the two, check out our basics of whiskey article.
---
Dip Your Toes In

Just starting to learn about whiskey? These resources are a great jumping off point.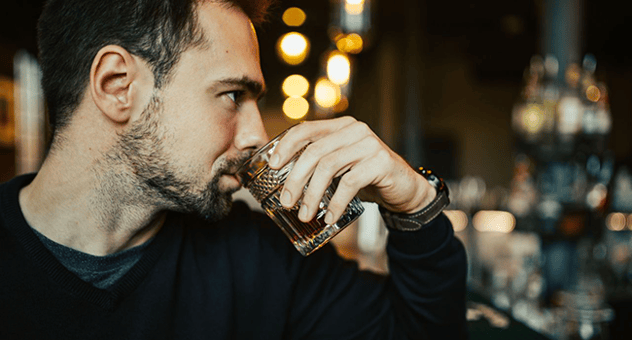 This beginner's guide to whiskey is an excellent starting point on your whiskey journey; it looks at the major regions your bottles will be sourced from, key terms to learn to impress customers, and discusses the differences between styles. It's an easy read, and a great way to dip your toe into learning about the smooth drink.


---
Whisky Advocate is an excellent source for servers who want to learn the basics, delve deeper into the finer details, and check up on ratings for particular brands or styles. The Whisky 101 section is perfect if you don't know your Scotch from your Irish, and the Whisky Life section can help you out with whisky drink and cocktail recipes.


---
This guide on whisky terms from Master of Malt is a fantastic, clear A to Z on the buzzwords and terminology you can drop into the conversation when a customer asks about whisky options. Learn about oxidization, find out what triple distillation is, and discuss maturation like a pro.


---
Get to Know Your Brands
Once you have the basics covered, it's time to read up on the bottles and brands you have on your whiskey list.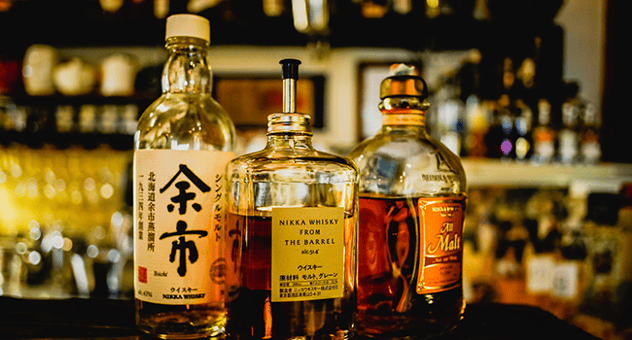 New whisky turned up on the menu or added to the specials board at your bar? Need to know what it is, fast? Whizzky lets you scan in the label to quickly source details, tasting notes, and reviews. This is a great resource for those who are on the go!


---

App: Distiller
Available for Apple and Android
This app lists hundreds of different whiskey brands and styles from around the world, with expert reviews, tasting notes, ratings and recommendations. You can also create a list of the whiskeys you have at home – or in this case, in your venue – so that you can get familiar with different styles and read up on the drops you have on hand.


---
Mix It Up
Master those whisky cocktail recipes.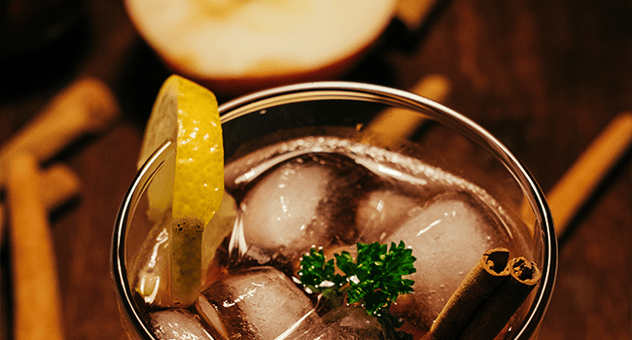 This is a great starter for those who aren't too familiar with all the wondrous things that can be done with whisky. From a classic whisky sour or old fashioned to more unique and wacky combinations, this list is made for impressing your customers.


---
Want to know what type of cocktail you could create with the ingredients you have on hand? Add your ingredients or base drink into Cocktail Flow and get inspired to try a new recipe, return to an old classic, or offer up different options to your customer.
---
Become a Whisky Aficionado

Learned the basics, know your brands, can make the cocktails with your eyes closed, and still want more? Become an aficionado (and make yourself invaluable to whisky venues) with these resources.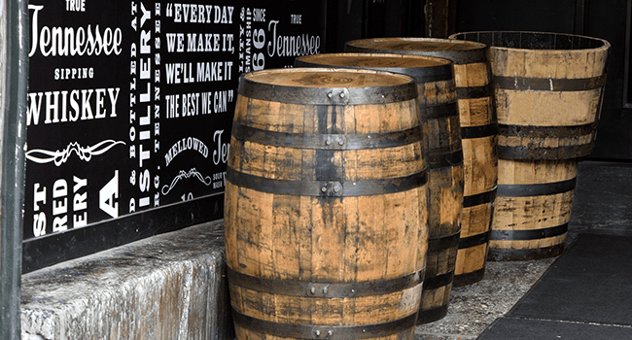 WhiskyCast is, just like it sounds, the ultimate podcast for whisky lovers or those who want to learn a little more about one of the most beloved spirits in the world. It brings together creators and drinkers, discusses events and new styles or brands, and is a great resource for those who want to delve a little deeper into the wonderful world of whisky.


---

Youtube: The Origin of Whisky
Want to impress your customers or show off your knowledge in an interview? This short documentary looks at where whisky originated, and why. Or, take a look at this quick video to see inside the whisky production process.


---

You Might Also Like