Typsy is proud to announce a new global agreement for hospitality training with Swiss-Belhotel International. Taking effect from October 2020, this partnership will support Swiss-Belhotel International's fast-paced growth and reinforce its competitive advantage.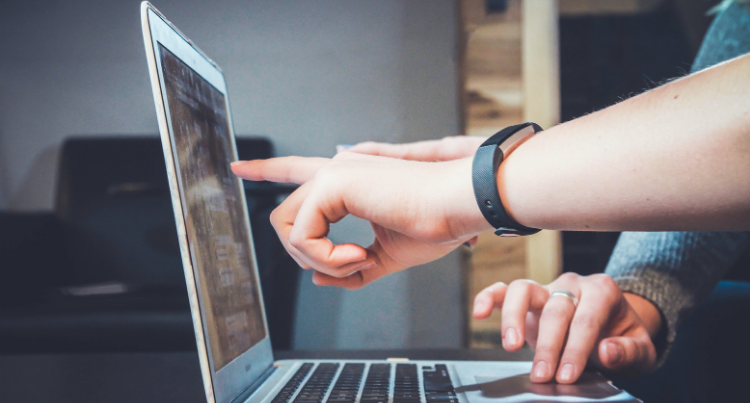 Typsy will be accessible for training to all Swiss-Belhotel International staff members, most importantly at the managerial and operational levels, to enhance their skills as well as boost the brand culture.
Making the announcement, Mr. Gavin M. Faull, Chairman and President of Swiss-Belhotel International, stated, "Learning methods have evolved and today digital access to knowledge is crucial.
"We are constantly seeking innovative ways to build our business capabilities and therefore believe it is essential to invest in our people and their development.
"We are glad to partner with Typsy that offers a unique learning platform to support hospitality professionals with specialized virtual courses and workshops essential for their career development."
Typsy has long held hospitality industry support as a key priority, particularly through the COVID period and beyond. Having previously made the Typsy platform completely free for both individuals and businesses until September 30 2020, this agreement with Swiss-Belhotel International represents Typsy's continued commitment to developing education, skill, and community in the hospitality sector.


Laurent A Voivenel, Senior Vice President – Operations & Development, EMEA & India; Senior Vice President – Group Human Resources & Talent Development, Swiss-Belhotel International, commented, "Passion and Professionalism™ are at the center of everything we do and part of the DNA of Swiss-Belhotel International.
"A strong and integrated brand culture is a single, unifying force behind our highly dedicated 10,000 associates worldwide. We are delighted to collaborate with industry-leading training and development programs such as Typsy that offer world-class solutions and fantastic savings to owners with higher revenue and lower staff turnover.
"A focused and aligned workforce delivers superior performance with greater guest satisfaction while boosting operational efficiency, engagement, and quality. For long-term success, it is important to develop team members and prepare them for fresh challenges with the skills and behaviors needed in the future."
Swiss-Belhotel International offers 14 distinctive brands across 23 countries with more than 145* hotels, resorts, and projects.
---Ends---
About Typsy. Typsy is the world's fastest-growing online hospitality training platform. Led by industry experts, its courses are designed for multi-national hotel and restaurant chains, learning institutions, small businesses, and individuals to upskill for exceptional careers in hospitality.
Typsy also works with federal and state governments and hospitality associations to provide large-scale industry support. The current Typsy video library consists of over 800 lessons on a variety of topics, ranging from compliance to food and beverage to marketing.
For more information about the Typsy platform and services, please visit www.typsy.com.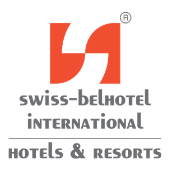 About Swiss-Belhotel International. Swiss-Belhotel International is currently in 23 countries, managing a portfolio of more than 145* hotels, resorts and projects located in Cambodia, China, Indonesia, Malaysia, Philippines, Vietnam, Bahrain, Egypt, Georgia, Iraq, Kuwait, Oman, Qatar, Saudi Arabia, United Arab Emirates, Australia, New Zealand, Bulgaria, Germany, Italy, Switzerland, and Tanzania.
Awarded Indonesia's Leading Global Hotel Chain for nine years, Swiss-Belhotel International is one of the world's fastest-growing international hotel and hospitality management groups. The Group provides comprehensive and highly professional development and management services in all aspects of hotel, resort, and serviced residences.
Offices are strategically located in Hong Kong, New Zealand, Australia, China, Indonesia, United Arab Emirates, Switzerland, and Vietnam covering Oceania, Asia, Europe, Middle East, Africa, and India Regions.
*Numbers may fluctuate
For further information visit https://www.swiss-belhotel.com
For media contact:
Cindy Margareth
Group Manager – Marketing & Communication
Group Marketing, Communication & e-Commerce
Swiss-Belhotel International
The Bluegreen Boutique Office, Tower C-D, 2nd Fl.
Lingkar Luar Barat Kav. 88, Puri Kembangan
Kembangan Utara, Jakarta 11610 - Indonesia
Tel: (6221) 2952 7277 / 2952 7278
Email: cindymargareth@swiss-belhotel.com
swiss-belhotel.com | zesthotel.com
---