This week, we released a course that we think front of house staff will really like, which is all about delivering authentic service.
We also have some exciting content in the pipeline, including an upcoming course on sake! Our production team just finished shooting this one in San Francisco, and they learnt all about introducing sake into your restaurant (but more on that below).
---
Learn Service Ethics with Jason James
Thanks for reporting a problem. We'll attach technical data about this session to help us figure out the issue. Which of these best describes the problem?
Any other details or context?
message

Delivering honest, helpful service can be a very powerful thing. Not only does it set the tone for the guest experience, but it can also make up for delays in the kitchen or lacklustre food.
Our latest course is all about how you deliver that kind of service. We travelled out to Austin in Texas to find our instructor for this one, because we had heard such outstanding feedback about the service at Odd Duck, a popular farm-to-table restaurant there. Jason James, the General Manager, was more than happy share his secrets with us.
In this course he covers topics like how to communicate properly with guests and managers, and why you should always be improving your knowledge as a server.

---
Blog

Burnout is an epidemic in the restaurant industry. A recent TINYpulse survey revealed that it's the number one reason workers quit their jobs.
We decided to write about the topic in a guest post for Uncorkd. We explored how managers can spot burnout before an employee resigns, and what they should do when they do see the signs, to help at-risk workers.

---

News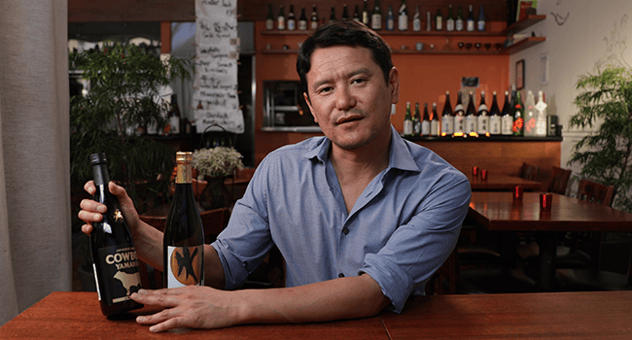 Over the next few months, we're working to really diversify our food and beverage library and bring you content that you simply can't find anywhere else.
This week, we had a very exciting course shoot with Yoshihiro Sako on sake for restaurant owners. Yoshihiro is a San Francisco based sake educator and sommelier, and we think you're going to love learning the nuances of this drink, which is becoming more and more popular around the world!
If you'd like to find out when this course goes live, sign up to our newsletter, which goes out twice a month and is full of our latest blog and course updates.