This week at Typsy, we've been very busy preparing for the launch of our brand new website. Mark it in your calendars, because it officially goes live on June 21. If you'd like to know why we're making the change, you'll have to read on below...
In the meantime, you can enjoy our most recent course, which covers a vital topic for front of house staff: how to handle customer food allergies and dietary restrictions.
---
Learn How to Handle Dietary Restrictions with Jason James
Thanks for reporting a problem. We'll attach technical data about this session to help us figure out the issue. Which of these best describes the problem?
Any other details or context?
message

It's scientifically proven that food allergies and intolerances are increasing around the world, especially in children.
Our food preferences are also changing – more and more people are choosing to switch to vegan, vegetarian and pescatarian diets.
That's why it's so important that restaurants train their staff to accommodate guests with special dietary needs.
In our latest course with Jason James, the General Manager of Odd Duck in Austin, we explain the most common dietary restrictions to help managers and servers get a grasp on the particulars. We then explore proper and sensitive ways of catering to these requirements, so your restaurant can avoid any unwanted health emergencies.

---
Filming Updates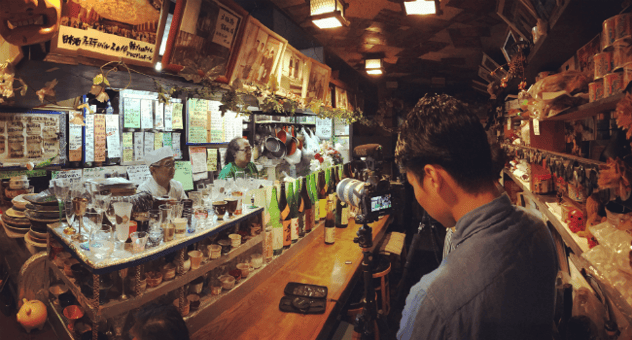 After wrapping our sake course in San Francisco last week, we sent our lucky content producer Barney over to Japan to film some additional footage! Needless to say, those of us back in the office are extremely jealous.
If any country in the world has perfected the art of customer service, it's Japan, and we can't wait to share what we have learnt over there. Stay tuned for some incredible content, including a behind the scenes tour of a knife making factory!
---

News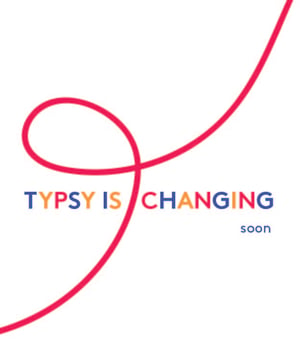 You might already know that we are a young, fresh and progressive skills hub that delivers expert video tips from the hospitality world's very best.
But we see that the world is changing. We recognize that for the next hospitality generation, skills and content need to be bite-sized, accessible, specific, entertaining, and accountable.

That's why we're changing. Available for you from June 21 – new skills, new design, new app. Training never felt so good!