In addition to our courses, we also publish mentor sessions that take you backstage with industry leaders. This week, we are excited to share the story of Toast Ale – an award-winning craft beer made from surplus bread!
Rob Wilson, the Chief Toaster at Toast Ale, shares how the company found a pint-sized solution to food waste.

One third of all the food in the world is never consumed, making food waste by far one of the biggest issues of our age.
In the UK alone, 44% of the bread baked is never consumed. With food waste contributing massively to environmental degradation, Toast Ale has found a creative, accessible and delicious way to combat this problem.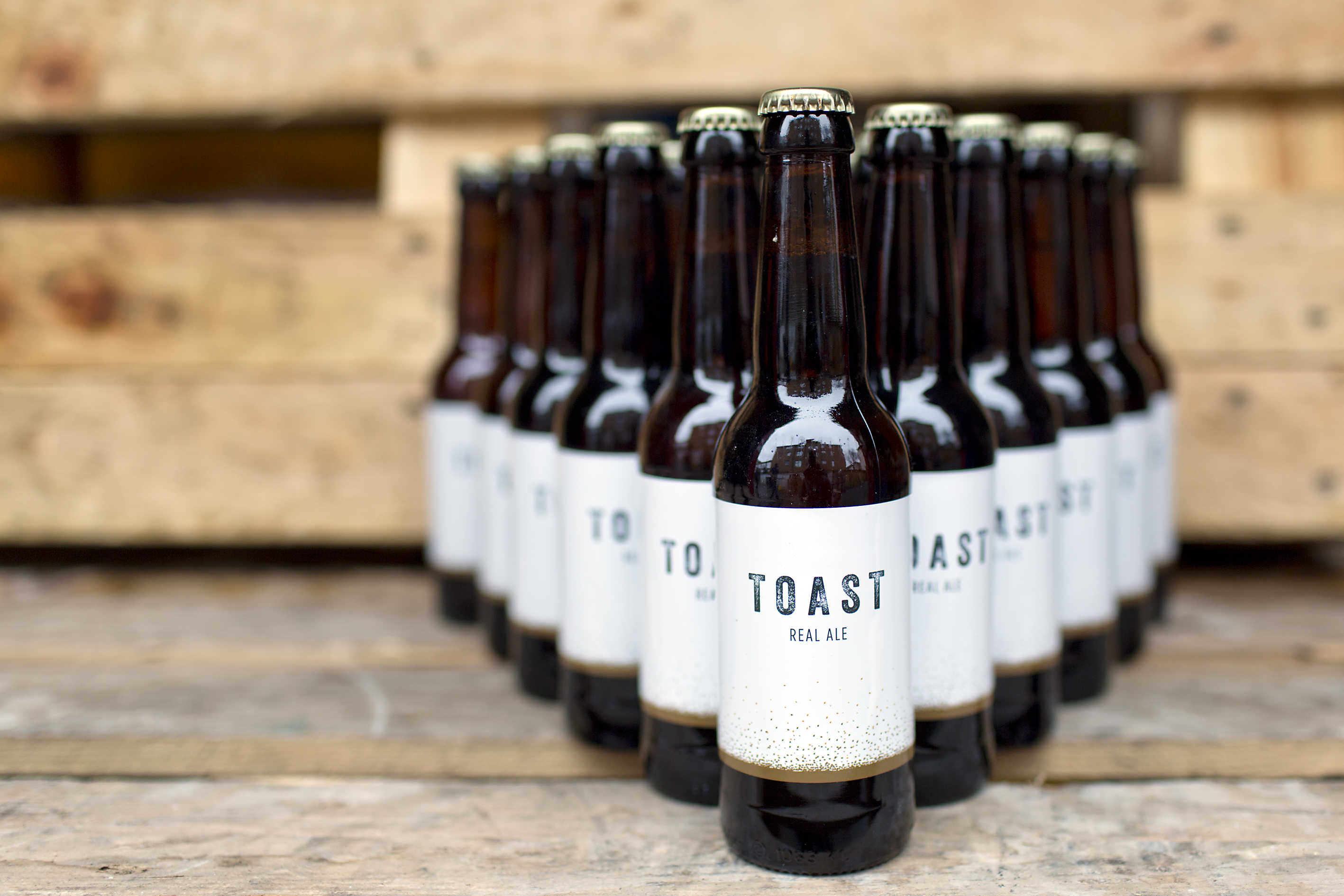 By combining surplus fresh bread with malted barley, oat husks, hops, yeast and water, Toast Ale brews a world-class beer while spreading awareness about the problem of food waste. At the same time, the team behind Toast Ale is reaching audiences that might not ordinarily think or talk about these issues. Not to mention that all profits from Toast Ale go to Feedback, a charity combatting food waste worldwide.
Go behind the scenes at Toast Ale and find the inspiration to fight food waste in your business!
---
You might also like