Pop-up bars are great for so many reasons. They let owners play around with ideas that might seem a little outside the box to their normal customer base, and they generate buzz that can hang around long after the pop-up is over. They also offer owners the chance to test out a concept before committing to an actual venue.
There are some big challenges too, don't get me wrong. When your bar is only open for a limited time, you have to market like crazy to make sure you're getting people through the door. But the pay-off can be worth it if you do it right.
If this is something you've been toying with as a bar owner, there are so many roads you can go down. Here are some of the most popular examples we've come across.
---
The Nostalgic Bar: Romper Room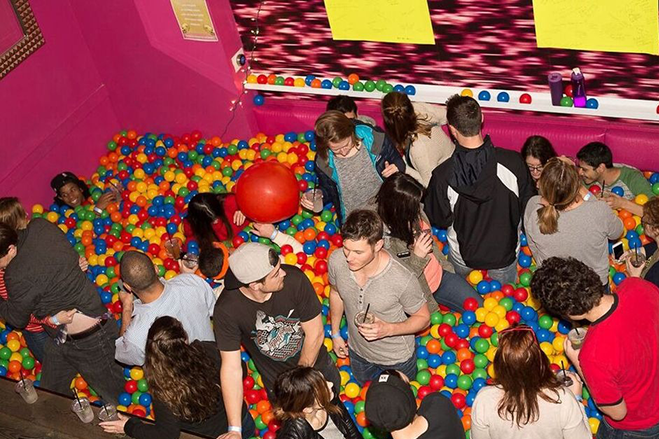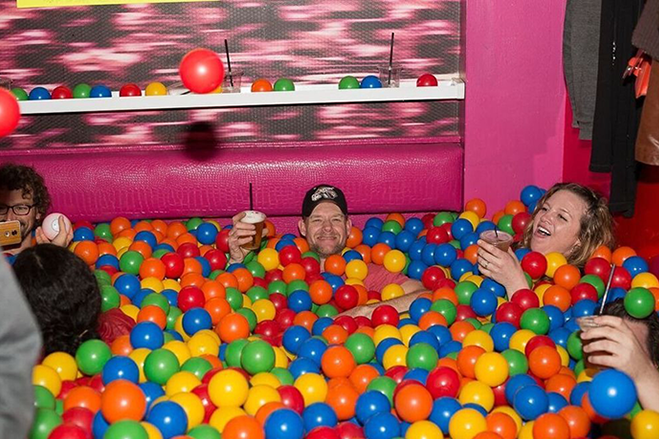 Photos: Forward Motion

Earlier this year, Romper Room in San Francisco hosted an adult ball pit pop-up with the help of a non-profit called Forward Motion, which helps people tick items off their bucket list.
An adult ball pit? Yeah, I don't know about you, but that's definitely on my lifetime to-do list.
To add to the nostalgia factor, the DJ played '90s hits from the Backstreet Boys and the Spice Girls all night long. Organizer Ryan Lum told Mashable people loved the idea, and want to know if there will be more events. "I overheard people saying things like, 'my inner child is so happy right now'," he said.

---
The Film Lover's Bar: Hot Tub Cinema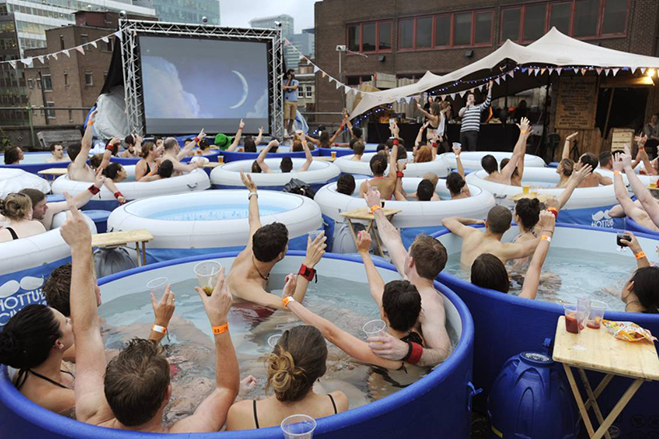 Photo: Hot Tub Cinema

It was only a matter of time before someone combined these two pastimes – watching movies and lazing in an inflatable spa – while waiters serve you mojitos and martinis.
The concept of a Hot Tub Cinema originated in London, but this pop-up concept has now spread to cities like New York, Ibiza and Melbourne during the summertime.


---
The Floating Bar: Arbory Afloat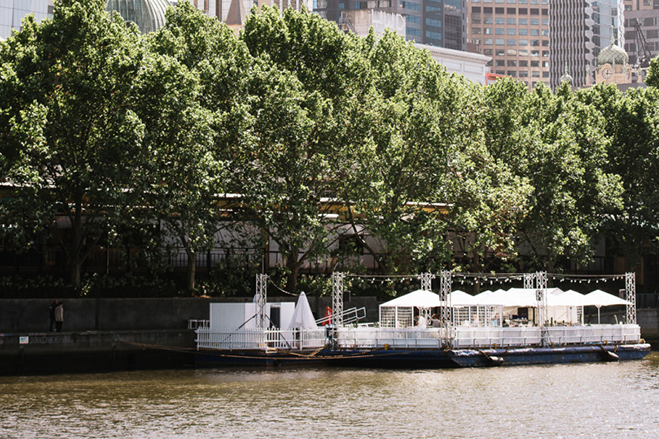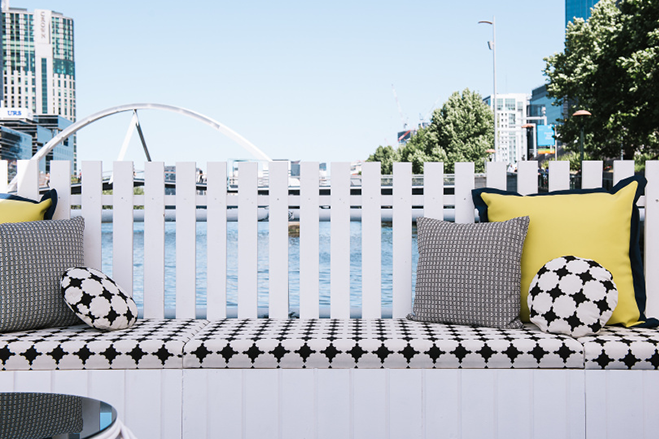 Photos: Simon Shiff
The owners of Melbourne's Arbory Bar & Eatery launched a pop-up bar right outside their riverside venue – only this one was actually on the Yarra River.
The floating bar, which was opened to coincide with the city's popular Spring Racing Carnival, was nautically themed (of course), and served premium seafood, fancy French champagne and specially designed cocktails.
For the two weeks it was docked, it was a popular place to laze about in the sunshine and take in the beautiful Melbourne skyline.
---
The Pop Culture Bar: ABQ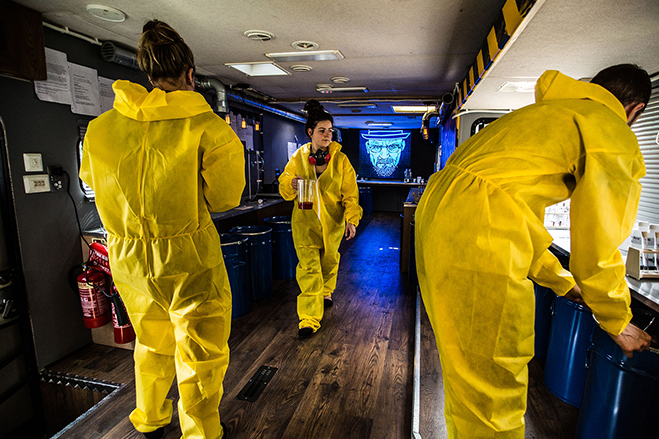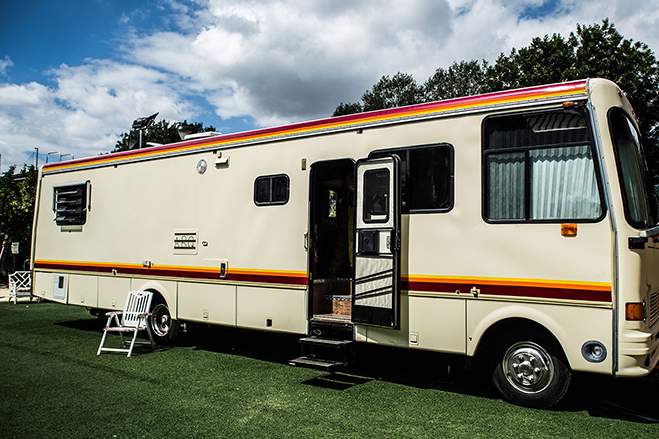 Photos: ABQ
Following the popularity of TV's Breaking Bad, ABQ in London set up an RV where fans could 'cook' their own cocktails, just like the characters in the show cooked, er, other things.
Up to 22 people could enter the lab at one time, so grabby fans reserved tickets months in advance. The organizers launched it during the peak of Breaking Bad's popularity, which made the online chatter huge.


---
The Wildlife Bar: Annie the Owl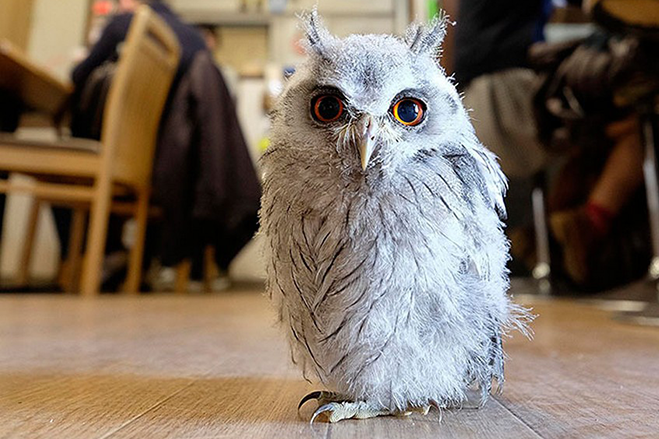 Photo: Caters
Cat cafes are so yesterday's news. Owl cafes are where the cool kids are hanging out these days.
Annie the Owl was a unique pop-up bar that opened for a week in London in a secret location. Over 25,000 people put their names in a ballot in the hopes of getting tickets, which included entry for one, two cocktails and two hours of "owl indulgence".
The bar was a joint venture between an app company called Locappy and the Barn Owl Centre, and all profits went towards the centre's conservation efforts. So they raised money for a good cause and there were cocktails? Sounds pretty great to me.


---
The Eco-Friendly Bar: The Doghouse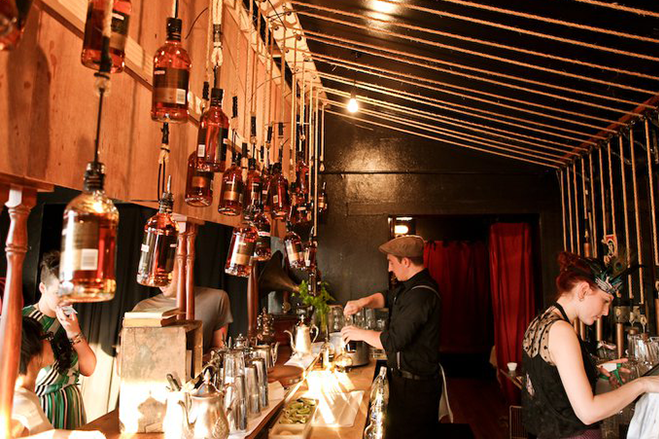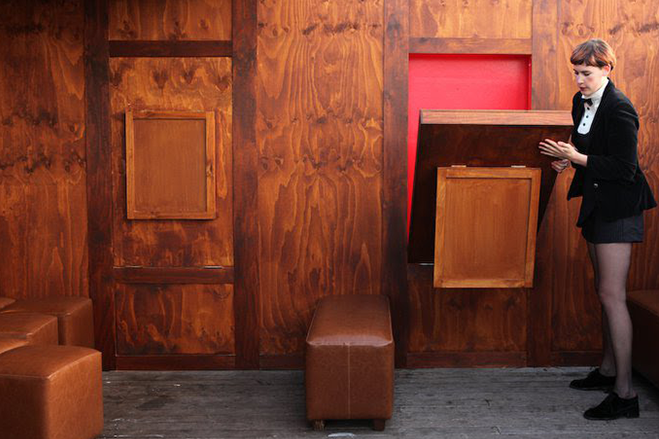 Photos: Inhabitat
It's no secret that we love sustainable design.
This 1920s inspired pop-up bar was designed to look like a speakeasy, and its interior took that theme one step further. The tables and chairs – which were all made out of eco-friendly materials – could be folded away and concealed in the walls, while the vintage decorations included hanging beer bottles strung up by string.
The bar was the result of a design competition called The Premise, and it was built on a Sydney rooftop in only 24 days. We're so sad we missed out!