This month we're releasing some very exciting courses, including a series of coffee tutorials with Sasa Sestic, the World Barista Champion (if you're going to learn coffee from anyone, it might as well be the world's best!).
To save you time combing through our catalogue, take a look at our highlights.
Food and beverage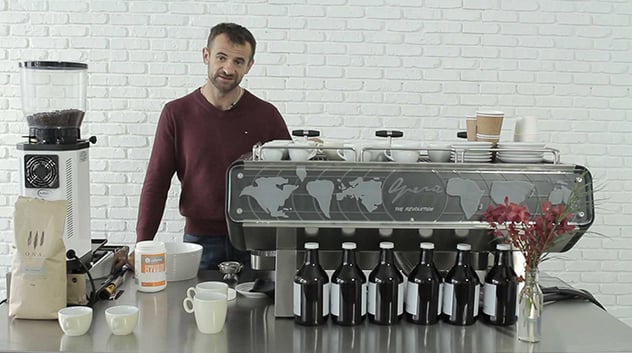 If you're a bit hesitant when it comes to cleaning your café's espresso machine, then this course is great for taking you through all of the steps. Sasa Sestic explains the whole process in a very simple manner, while also explaining exactly why it's so important to complete each step. It's an essential part of any barista's coffee education.


---
Service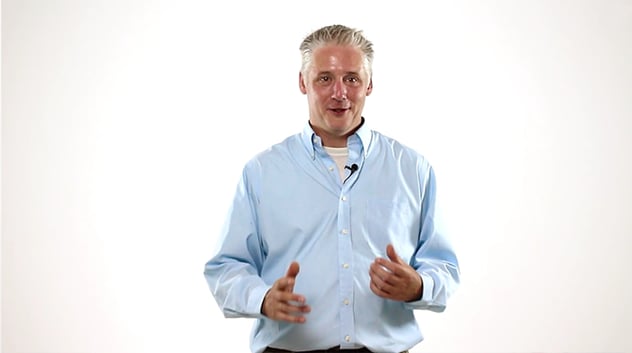 Words servers should use and avoid with David Hayden
David Hayden really understands the psychology behind customer service. In this course, he explores the words that guests dislike hearing and the words that subconsciously grab their attention. I recommend this one for servers who want to improve their upselling techniques, and managers who need help training their service staff.


---
Business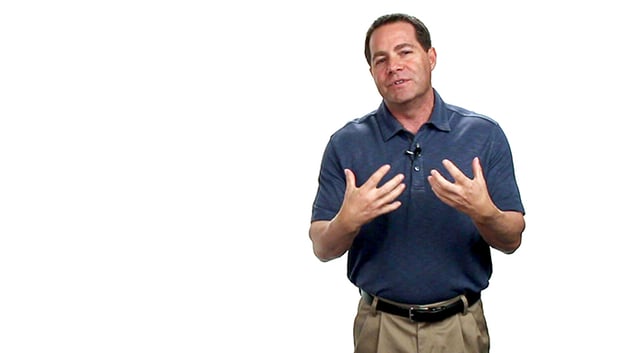 What a systems-driven business looks like with Eden Sunshine
This course isn't about creating policies or procedures for the sake of it, but implementing systems that actually fix problems you're facing in your business. Eden Sunshine wrote the book (literally) on building business systems, and his advice will help you understand what aspects of your restaurant or hotel need to change.


---
Management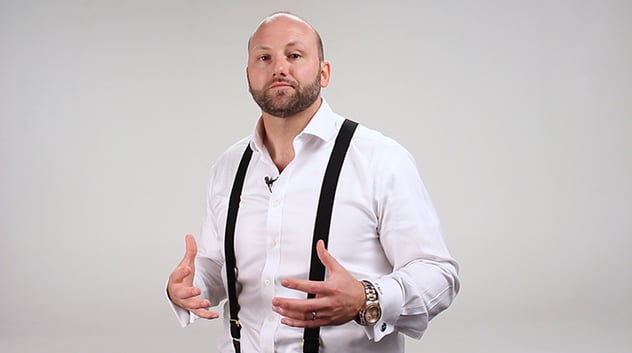 Let's be honest - nobody really likes meetings, do they? But in hospitality, they're so important for making sure everyone's on the same page. This one's perfect for owners who want to hold more meetings without wasting time. Eric Papp will teach you how to run a focused meeting where you can have honest conversations with your employees.
---
Marketing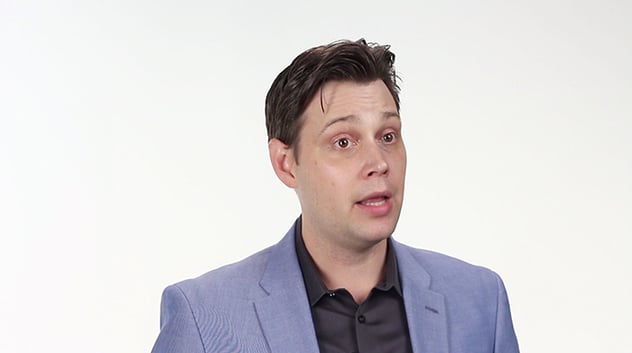 Online reviews aren't always nice, unfortunately, and reading them can be upsetting, but you can turn the situation around depending on how you respond. Joshua Swanson talks you through exactly how to answer, and how not to answer. If you run your company's TripAdvisor or Facebook accounts, then this is essential viewing.


---
Mentor session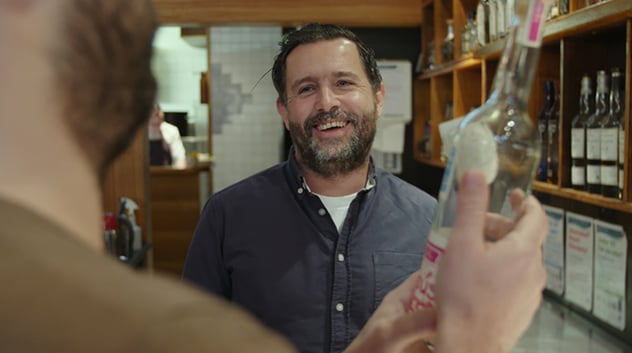 Our mentor sessions are a bit different to our other courses. Instead of asking an instructor to teach us about a topic, we go out to a successful venue and ask the team to share their business secrets.
This month, we interviewed Matt Lane, the co-owner of Melbourne's incredibly popular Mamasita restaurant (lines are known to stretch out onto the street). He talks about making your young team driven and enthusiastic about their work.
You can watch all of these courses for free by signing up on www.typsy.com.