Certified sommelier Hillary Zio will be joining us for a Facebook Live Q&A this Thursday February 16th at 2:15pm PST (convert that to your local time here).
She will be ready to answer all of your questions about wine as a server, sommelier or student.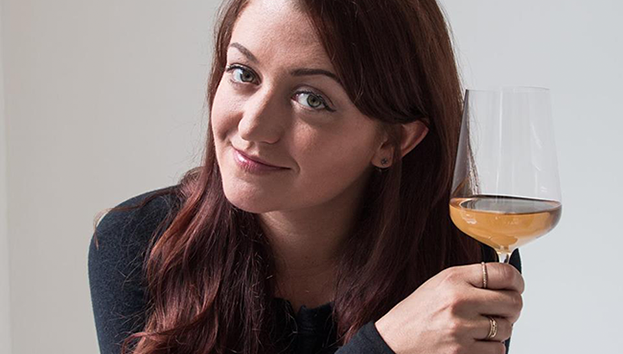 Hillary Zio is a certified sommelier with the Court of Master Sommeliers who holds an Advanced Certificate in Wine and Spirits with the WSET. She has taught over 300 classes about wine, and acts as a consultant to wine businesses looking to amp up their wine knowledge.
Hillary is shooting a series of courses with us about Western Hemisphere wines (specifically those concentrated in France, Spain and California). During the Facebook Live, she will be coming to you straight from the set, so get ready for some exclusive behind the scenes footage!
If you would like to ask Hillary a question, please feel free to comment with your question now, or wait until the broadcast to comment live.
It's worth liking the Typsy Facebook page so you get an alert as soon as we're streaming. We will also keep you up-to-date on other Facebook Live interviews with hospitality experts. Next week, we're off to Texas to interview Jason James, the general manager of upscale restaurant Odd Duck.
Edit:
Catch Hillary's Facebook Live in full below.
Like Typsy on Facebook for alerts about future Facebook Live Q&As.