It's no secret that a gender gap still exists in the hospitality industry. Whether it comes down to salaries, hiring practices, or discrimination in the workplace, we know that for some women, hospitality can be a difficult industry to break into or work in.
But it's not all bad news, and in Australia we're pretty good at pulling together projects and initiatives that empower people from the ground up.
We got such a great response the last time we highlighted initiatives supporting women in the industry, that we decided to do it again! Here are five of the best grassroots projects being run by and for Australian women. We're pretty excited to share them with you.
---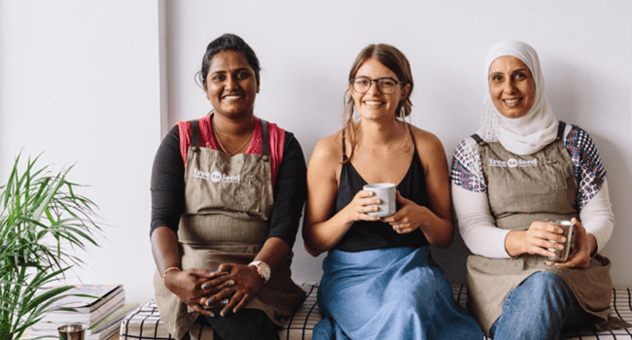 Photo: Free to Feed
Free to Feed is an organization and social enterprise that gives new refugees and migrants employment opportunities. The Melbourne public have the chance to learn and taste their incredible recipes. Instructors from Iran, Sri Lanka and Syria run pop-up cooking classes in homes, workplaces and cafes across Victoria, teaching classes how to cook full three course meals – while passing on their stories.
The stats show that skilled migrant women are missing out or overlooked when it comes to employment in Australia, and Free to Feed is helping to bridge that gap. They employ people of all genders and cultural backgrounds to teach, cook, make recipe plans, provide or receive mentorship, and get significant paid work experience in the hospitality industry.


---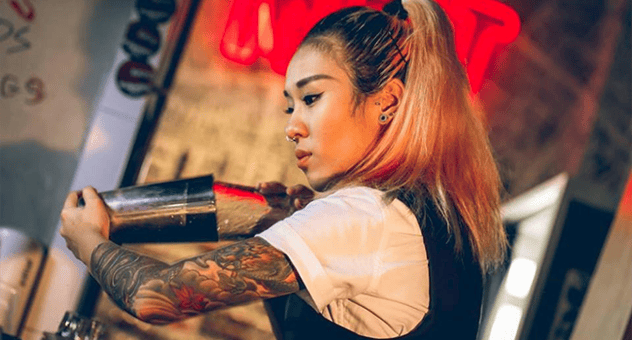 Photo: Handsome Her on Facebook
It may just be another little cafe in Brunswick, but Handsome Her caused quite a stir earlier this year with their policy when it came to paying for a coffee.
A whiteboard out the front of the cafe outlines that women have priority seating in the cafe, asks customers to have respect for each other, and asks that men pay an 18% surcharge on their coffees to reflect the gender pay gap in Australia. The 18% is then donated to a women's support service.
The initiative is run once every four weeks, and the venue is proudly run by women, for women. The staff also sell period sticker packs, hold monthly feminist conversation nights, and have a Wall of Dames up in the cafe. They even name their specials after awesome feminist women.


---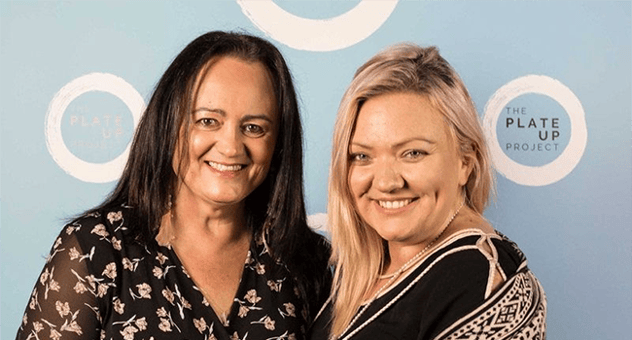 Photo: The Plate Up Project

A crowdfunded project that is just kicking off, the Plate Up Project will provide employment pathways, support, education, and mentorship to people who have experienced domestic violence or long term homelessness.
Being homeless, spending time in shelters, and being in abusive relationships can mean having very little control over shopping, cooking and enjoying food.

The Plate Up project aims to bring a love of food and brand new employable skills to people who have experienced significant vulnerability. The three women behind the project aim to empower others to take control of their futures by not only rediscovering a love of cooking or hospitality, but also by gaining new qualifications to find work they enjoy.


---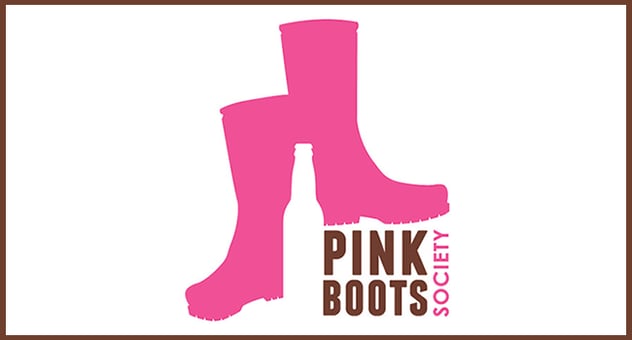 This one is for those ladies who know their IPAs from their pales. Run by women in the brewing industry, Pink Boots provides training, education, scholarships, mentorships and community events for women who like to make, produce, package and design beer in Australia.
Their plan is to help women break further into a traditionally male-dominated industry, and do everything they can to boost the careers of women in hospitality.
They encourage large and small breweries to embrace equal hiring practices, provide practical and community support to women who are entering or already in the industry, and offer membership to women across the country.


---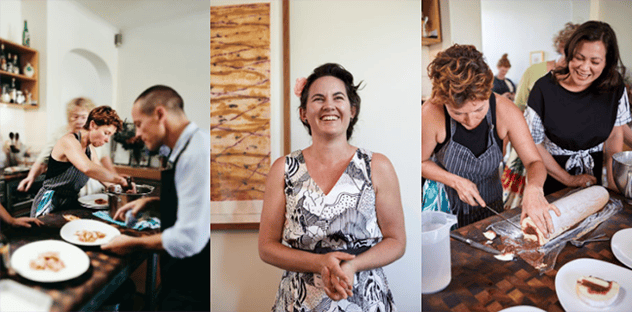 Photo: Fully booked
Fully Booked is an initiative that kicked off in Brisbane, and is now nationwide. It's an inclusive social community for women working in hospitality – whether they're pulling beers, or managing a hotel – to come together and find support, friendship and mentorship. It's an opportunity for women in an industry that can be stressful and isolating to come together and discuss issues, plan collaborations, and learn from others.
Groups meet in capital cities around the country, and talks are held each month in a different city with guest speakers and themes. Their website offers resources and guides for women in the industry, and their newsletter offers up information on mentorships and scholarships. Organizer Sharlee Gibb created the initiative in response to gender inequality in the hospitality industry.
---
---
You might also like