We're so excited to announce the final additions to our Typsy Live 2016 line-up.
Joining our other hospitality speakers in Sydney on October 5th will be Sally Irwin, the Founder of The Freedom Hub, Sydney's only survival school and social enterprise cafe combating slavery in Australia.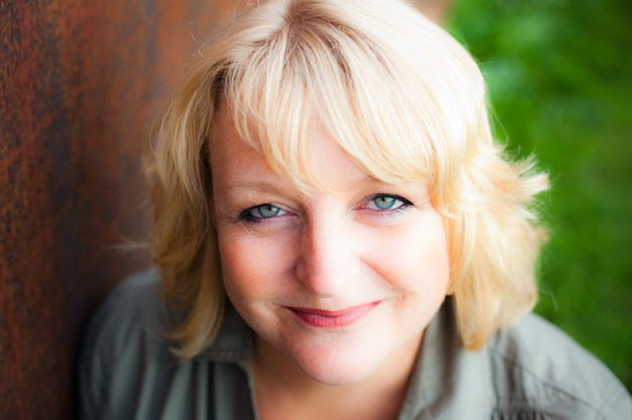 Sally was horrified to discover slavery is still happening in Australia, in sectors including the hospitality industry.
During her talk, she will be sharing the story behind her charity and cafe, which has been designed as a public space to teach the community about this hidden issue. She will also be sharing some incredible stories from survivors who have gone on to find success in the hospitality industry.

At the end of the night, we're holding a special Q&A panel with four professionals from different areas of the industry.

Our Panel
This will be a great chance to pick their brains and ask your most pressing questions about hospitality innovation.
As the Founder and CEO of 8Hotels, Paul Fischmann has owned some of the most innovative boutique hotels in Australia, including 1888 Hotel (the world's first Instagram hotel).
Doughnut Time opened its first Brisbane store in January 2015, but it's quickly taken off as one of the most popular and trendy doughnut brands in Australia. Damian Griffiths is sure to have a lot to say about innovation.

In addition to being the restaurant manager at Sydney's acclaimed vegetarian restaurant Yellow, Brooke Adey is also Typsy's service instructor. She won Young Waiter of the Year at the Appetite for Excellence awards in 2015, so she'll be able to offer valuable insights from a young server's point of view.

We're also thrilled to include a student from William Blue College of Hospitality, due to the school's reputation as a highly regarded private hospitality college.
Sally and our panelists will be joining our previously announced line-up of speakers: consumer psychologist Adam Ferrier; motivational speaker Yossi Ghinsberg; social media expert Nick Bowditch; and interior designer Fady Hachem.

This is going to be an amazing night for learning and networking as a hospitality professional! And the best part is that tickets are only $49.
Visit the Typsy Live event page to find out more information, and book your seat now.


You Might Also Like