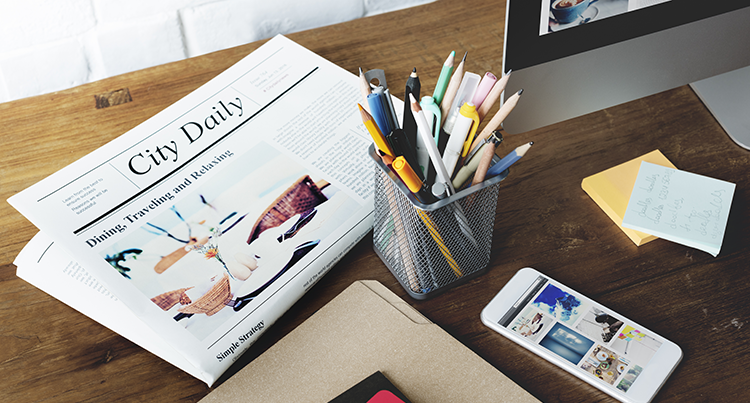 The development of a restaurant can be extremely daunting with its many moving parts and it's easy to miss crucial start-up strategies within the mix of it all.
One you don't want to overlook is your intended media launch strategy. Today, the word 'media' means so much more than your local newspaper outlet.
The worst thing you can do is start your marketing and promotional campaigns one week before opening or simply expect a Field of Dreams "if you build it, they will come" type of scenario to work.
Hint: it doesn't!