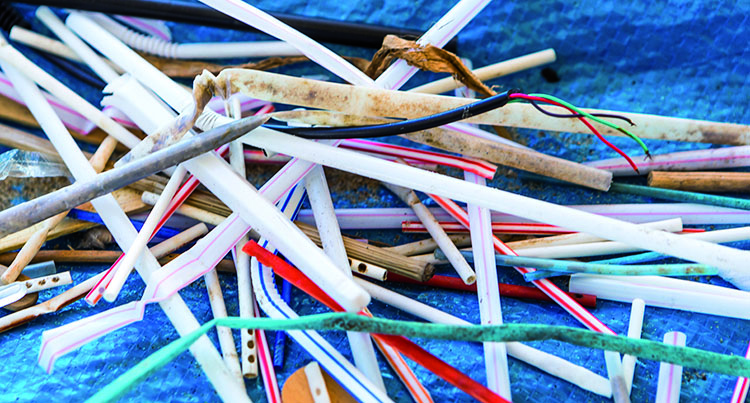 It's a no-brainer that plastic is bad for the environment. Just turn to your local beach and there's a good chance you'll find at least one piece of plastic washed up on the sand. With calls to action increasing, supermarkets around the world have taken up a stand and gone single-use plastic bag free.
But things aren't stopping there. Environmental activists are now turning to plastic straws with many groups stating that in some countries, like Australia, about 10 million plastic straws are used every day. The call to action has been heard across the world and now businesses, airlines, hotels and more are taking the pledge to go plastic straw free.
So, what is the plastic straw war all about and what should you do about it?