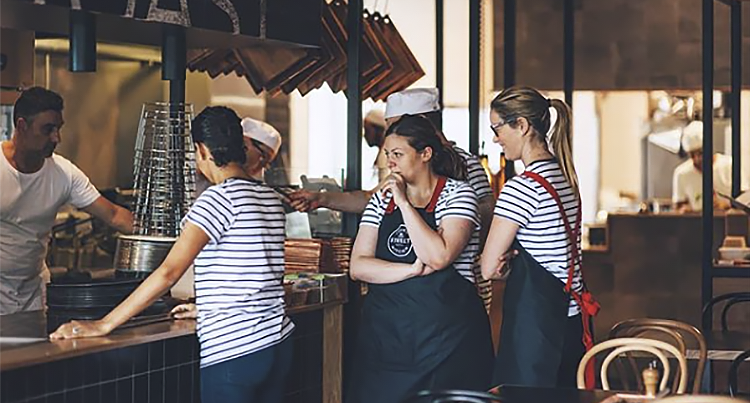 Seagrass Boutique Hospitality Group is a multi-brand hospitality organization covering eight brands, from premium full service to fast casual - with over 35 locations. They
first landed on Australian shores in the year 2000 with the opening of The Meat & Wine Co in Darling Harbour and have expanded to Melbourne, Brisbane, and Perth.
Since July 2018, the group has been using Typsy across their eight brands including
The Meat & Wine Co
,
Ribs & Burgers
,
Italian Street Kitchen
,
Stix and Stones
,
The Observer Hotel
,
Heritage Bakery and Pizzaria
,
Butcher and the Farmer
, and
Hunter & Barrel
. With engagement levels soaring, we thought we'd sit down with Seagrass Learning & Development Specialist, Katie Mattingly, to hear how the group have utilized Typsy so far.