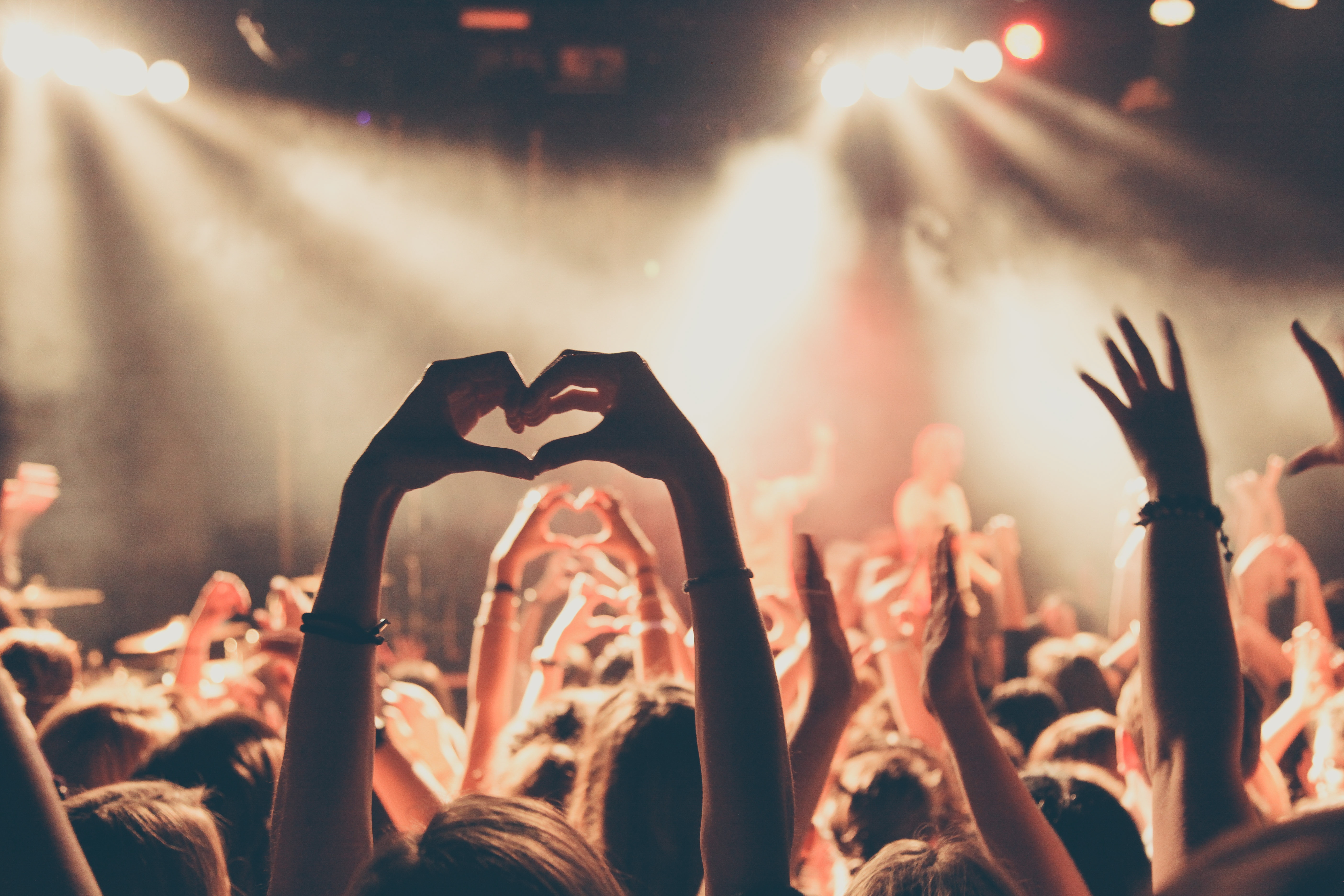 When you work in any area of the hospitality industry, from front of house to back of house to management, you will undoubtedly find yourself performing tasks that would be much more enjoyable with some good tunes playing in the background.
Setting up tables and chairs at the start of a shift, mopping at the end of a long day, prepping food, doing inventory, fine tuning the details of a lunch special, or creating a new roster... the list goes on.
There has been a lot of research conducted recently which suggests that listening to music in the workplace creates a better atmosphere for workers.
Although listening to music while working is still considered by your brain to be an act of multitasking, the end results are actually positive.