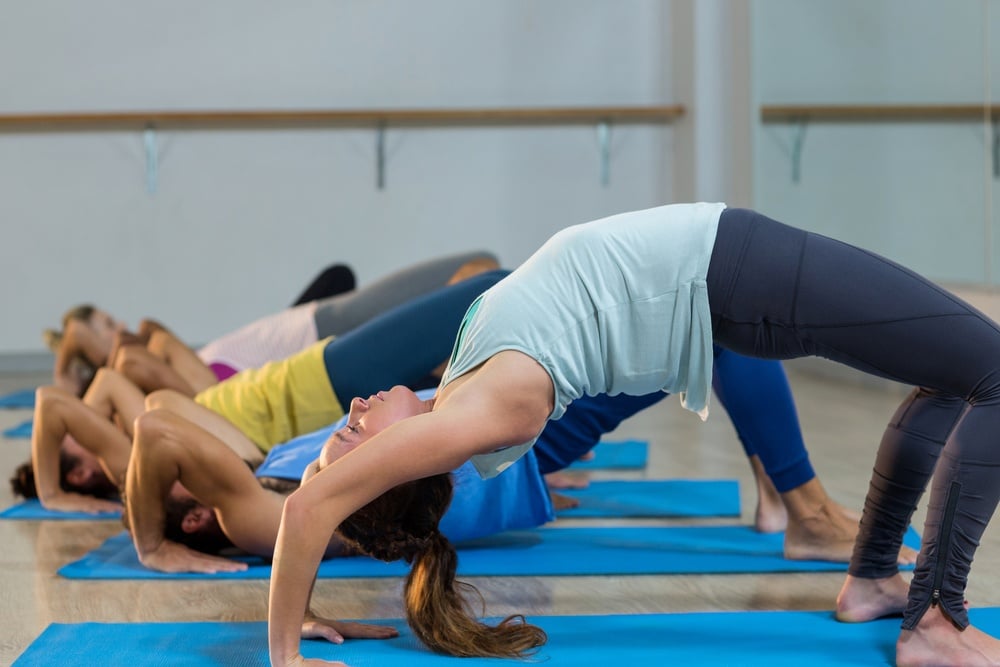 Hospitality is a thriving industry, where workers have the opportunity to cut their teeth in a number of areas. But it's also an industry that can quickly take a toll on the physical and mental health of its employees. Long days, shift work, being on your feet all the time, and a need to be on the ball at all times can contribute to poor health.
There are many different benefits to a wellness program in the workplace. For one thing, it leads to happier, healthier staff. For another, it can help you build a stellar reputation in the industry.
So how can you implement wellness strategies to ensure your staff are in tiptop shape? Here are some staff wellbeing ideas to consider when putting together your new wellness program.