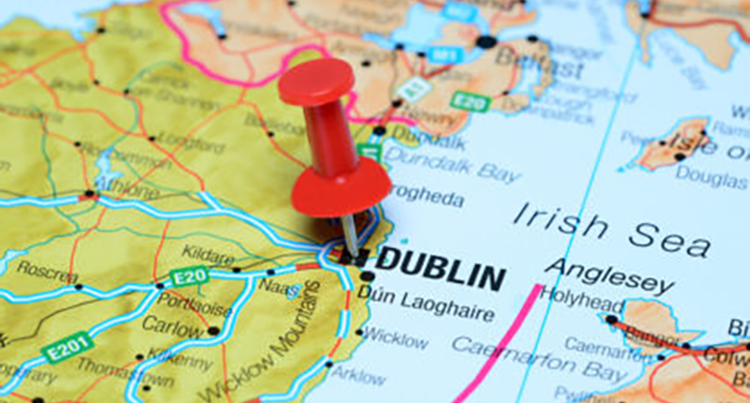 Earlier this year we gave our Typsy Tribe members the chance to win a trip to Ireland as part of our Pour the Perfect Pint competition.
After watching our Tribe pour the perfect pint of Guinness and create some Guinness inspired limmericks, we then had the tough decision of choosing a winner.
After much deliberation, we came to a decision and sent two lucky winners - Aman and

Jaspreet

- to Dublin where they enjoyed five nights of fun including a behind the scenes tour of the Guinness Storehouse, dinner at a Michelin star restaurant and more.
Catch up on Aman's trip in his diary entries and find out if any of the Irish luck rubbed off on him.