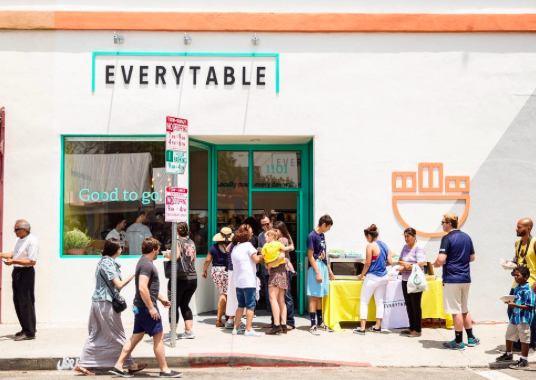 Here at Typsy, we don't shy away from difficult tasks – and picking just ten favorite restaurant openings of 2016 was near impossible!
We commend every team that took on the challenge of starting a new venue this year – it's a big job, and we are always happy to see this vibrant industry continue to grow through the hard work, innovation, creativity and dedication of hospitality's finest.
Here are the top ten restaurant openings that caught our eye this year.