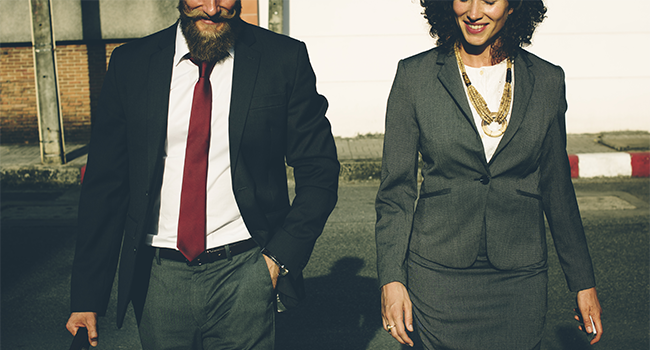 If you've worked as a leader in the restaurant industry, then you know what it's like. You know that leaders have to be willing to make sacrifices and acquire the systemized thinking, social skills, creativity, stress management, and passion that it takes to be successful.
Becoming a restaurateur combines an enormous amount of passion and vision. You have to create food, drink, and overall experiences with a drive that is undeterred by the high number of unprecedented risks. You must be determined, positive, confident, adaptable, and crave learning experiences.
And even if you do have all of those qualities, it can often be too much for one person to endure. This is when considering a partnership might be ideal for some.