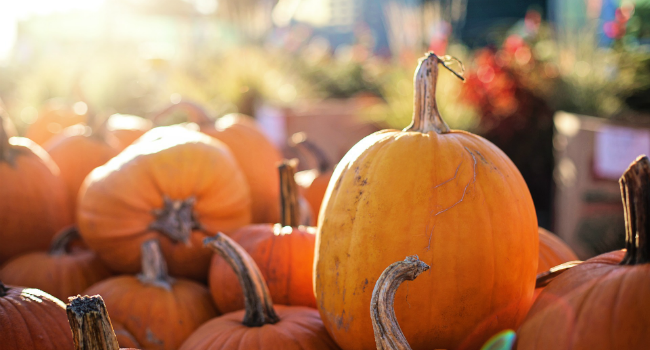 As the end of October nears so does everyone's favorite spooky holiday - Halloween, celebrated on the 31st of October, the day before winter officially kicks off in the Northern Hemisphere.
Halloween as we know it today is a modern American holiday but it is fast spreading to the rest of the world. The excessive nature of Halloween celebrations makes it a perfect holiday to run a promotion around in a hospitality business. In the US, an estimated $6 billion are spent on celebrations, so it can be a very profitable day for business!
Below you'll find some ideas to get you thinking about organizing your own Halloween promotion.