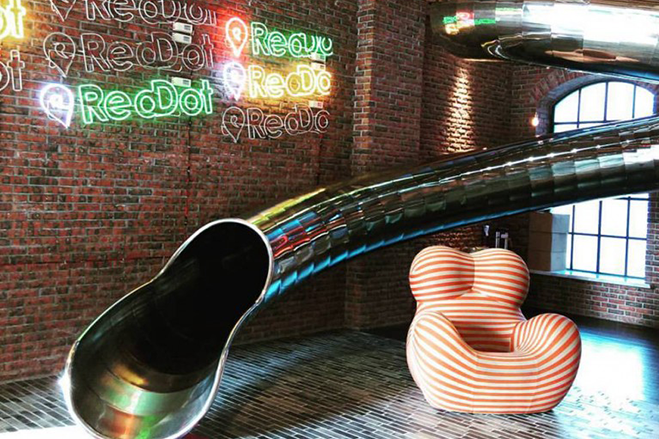 It can be really hard to get journalists talking about your hotel when there are thousands of other properties out there.
That's why a lot of hotels are coming up with totally crazy amenities to generate press coverage. It's a risky move, but if you can hit on an idea that resonates with guests, it can definitely get some chatter happening.
Not even sure where you could start? Take a look at the unique and unusual amenities these hotels are offering!