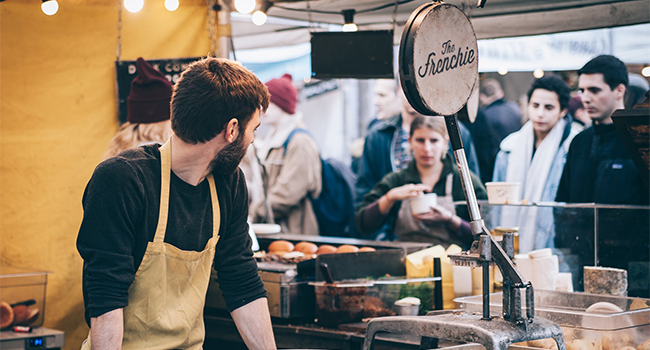 Training staff is important in every hospitality business, regardless of its size, or the seniority of your staff. Although time consuming, it pays off when done right.
According to the Council of Hotel and Restaurant Trainers, hospitality businesses that spent 5% or more of their budget on training in 2015 experienced 23% less staff turnover.
On the flip side it can be frustrating when your staff training isn't working; especially when results are poor and you're investing valuable resources into it.
Don't get disheartened though. Recognize these signs so you can restructure your training to better suit your staff and business.