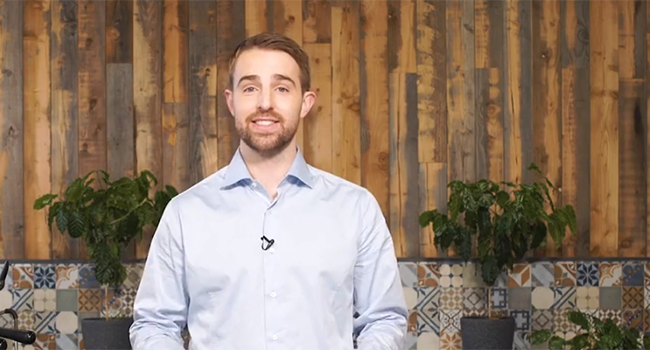 Coffee, liquid sustenance, brewed perfection, no matter what you call it, there's always one person behind the perfect cup: the barista.
With more than 400 billion cups of coffee consumed each year across the globe, it's no wonder cafes, restaurants and bars need a well-trained barista to make their coffee perfectly.
But mastering the craft of making coffee isn't easy, it consists of many components, key techniques, and some espresso coffee fundamentals.