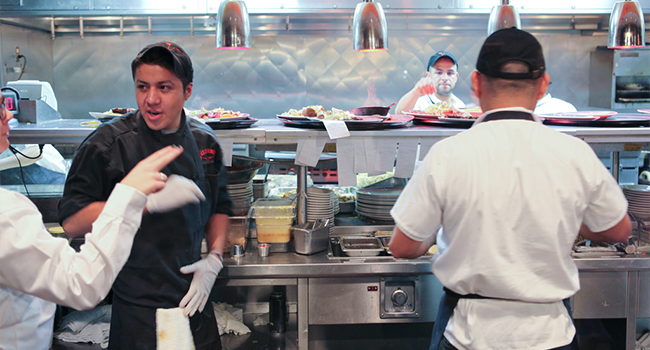 We've all seen the movies and television shows based around the life of a chef – or set in a restaurant kitchen – where the main character's demeanor is a little prickly.
Whether they are barking out orders, hovering a little too closely to their staff, or bringing their personal lives to work, there are a few common traits that we see played out time and time again on the big and small screens.
Maybe you know those traits a little too well. Restaurant kitchens are high-stress environments, and those at the top of the ranks have the most pressure on their shoulders.