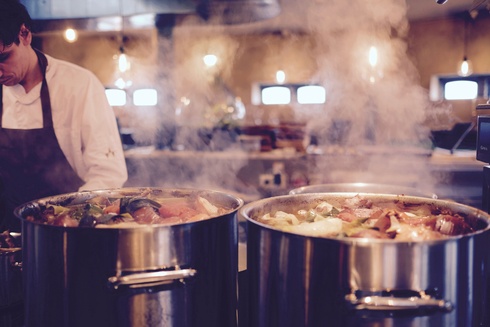 The equipment housed in commercial kitchens is an indispensable (and very expensive) element of a successful restaurant.
Every commercial kitchen with its unique menu will pick the equipment that will help it meet its food preparation and cooking needs. The equipment used to cook food off a simple brunch menu will look very different to the complicated gadgets used in restaurants that specialize in molecular gastronomy.
With so much different equipment out there, commercial kitchens can be daunting places for back of house newbies – especially those who are working their way up the kitchen hierarchy without a commercial cookery education. That's why we've put together this guide to help you familiarize yourself with some of the equipment you're likely to come across when you land that back of house job.