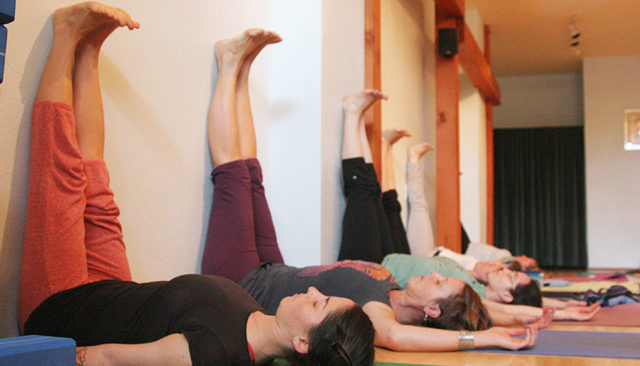 Working in the service industry can be really tough on your body. You're working odd hours, you're on your feet all day, and you're lifting, bending, carrying and straining almost continuously.
In terms of occupational health and safety, hospitality workers are considered more vulnerable than many other workers. According to WorkSafe Victoria, the most common injuries in hospitality occur in the hands and fingers (35%), the back (16%), and the forearm or wrist (11%).
Doing stretches before or after work every day can help prevent these injuries. Here are 5 of the best stretches recommended by health and wellness experts.