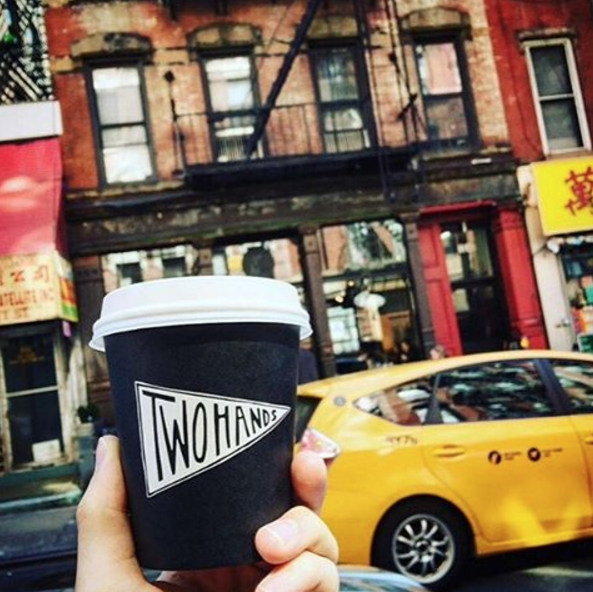 It's crazy how far Instagram stardom can take a little-known cafe. With the help of a talented food photographer, you can get thousands of foodies suddenly talking about your menu.
Take one of the cafes on this list. The owner has stopped posting on weekends because it draws in too many people! That's definitely not a bad problem to have.
If you're looking to amp up your Instagram presence, we suggest following the cafes on this list. They'll inspire you to come up with your own beautiful content.