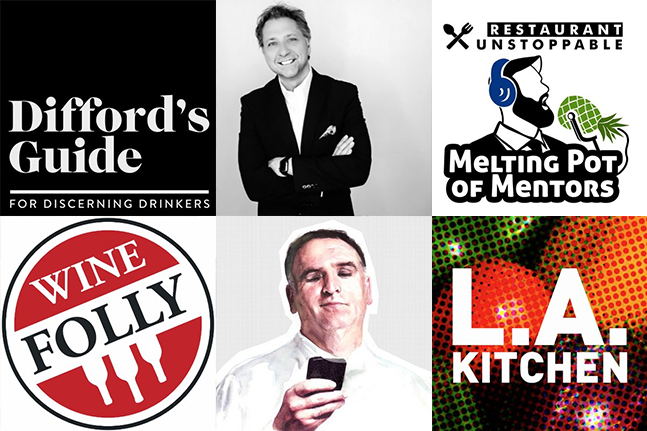 Social media moves quickly, and Twitter is no exception. To date it's estimated that there are over 300 million monthly Twitter users in the world. Although tweets are only 140 characters long, it's easy to get lost in the plethora of hashtags and updates happening every millisecond (literally).
One of the thousands of topics people are tweeting about is the hospitality industry. Top chefs, food and restaurant publications, food journalists, hospitality consultants and food enthusiasts all have their Twitter say.
But who in the hospitality Twitter world should you follow? Last year, we put together a list of our favorite experts to follow, and now we're doing it again! Here are our latest picks. Browse them by category and see if you like any.