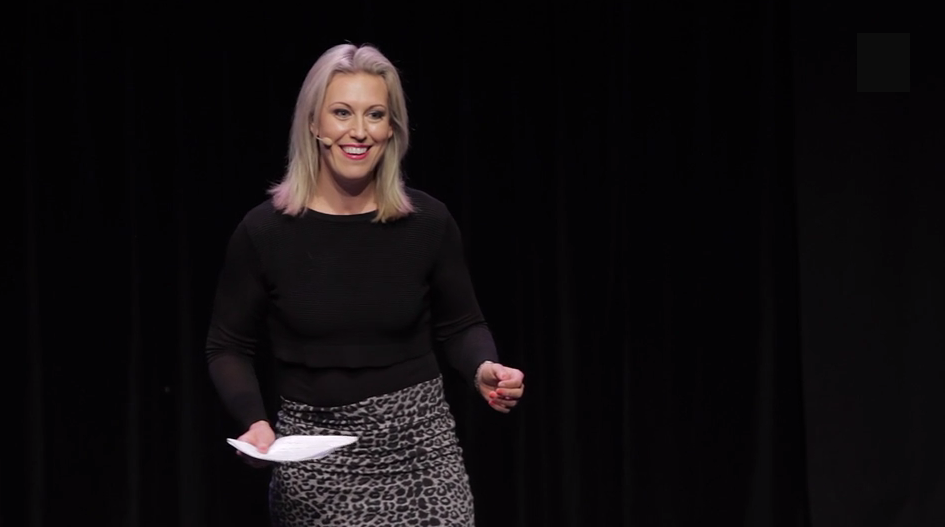 In the lead-up to Typsy Live in Sydney this year, we're releasing every inspiring talk from our Melbourne event. Last week, we put the spotlight on Vinomofo co-founder Justin Dry. This week, we're diving into all things social media with Sam Mutimer.
Sam Mutimer is the director of Thinktank Social, where she has orchestrated social media campaigns for brands like Samsung and McDonalds. You've also probably seen her on TV during social media stories on Channel 7, ABC and SBS. She's the go-to expert for commentary and advice (and once you see her talk, you'll understand why).

We checked in with Sam to see what she's been up to since last year. So grab a cup of coffee, settle in to watch her talk on social media for hospitality, and then read her tips for improving your performance.