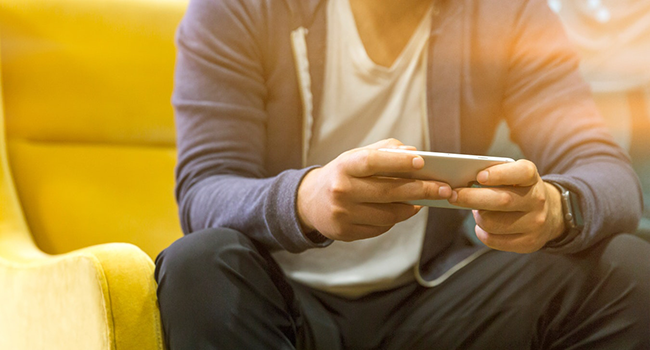 Leaving a bad review is one of the most common things an upset customer will bring up when they're dissatisfied with their service. Great reviews, meanwhile, entice new customers to come check out your restaurant for the first time.
With so much importance now placed on online ratings and food reviews, what do you need to do to get meaningful ones for your hospitality business?
Here are some simple tips you can use to improve your customer reviews.