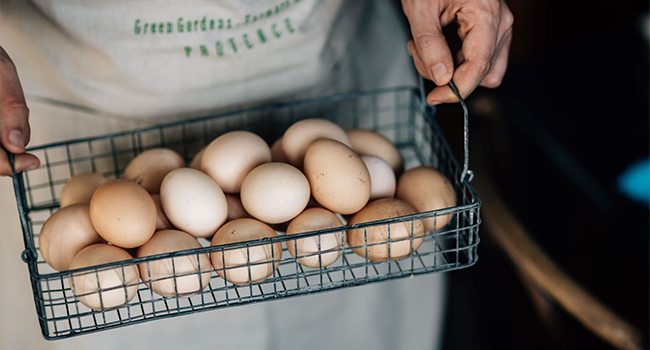 There aren't many things that will switch on the panic button for a hospitality venue owner as quickly as a food poisoning accusation.
A food poisoning accusation will put your reputation on the line, and may even jeopardize your entire business.
Handling such an accusation correctly is vital for the good of your business – and for the health and wellbeing of your customers!