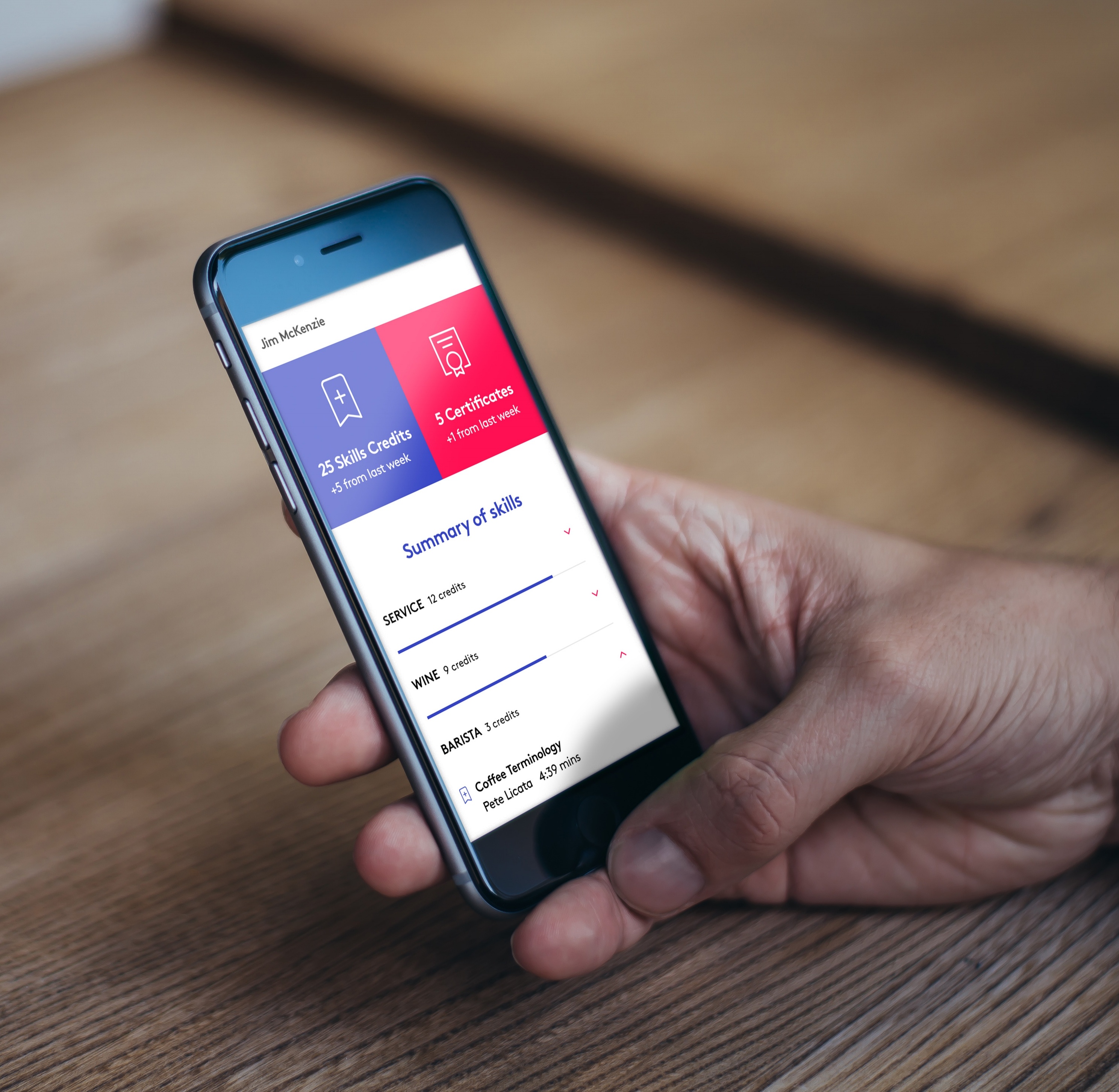 Let's get social! We love it when we release a new product feature on the Typsy app (available to download now on Google Play and iTunes) especially when we know it will make a big difference to our hospitality customers.
We have just released a major improvement to the social share functionality on your mobile. Now you have the ability to share your Typsy achievements to anyone you choose! Share your Typsy achievments with us on Facebook, Instagram,
Twitter and LinkedIn.
You can share your Typsy profile, including the certificates and courses you have completed and credits earned to a wide range of apps including Facebook, LinkedIn, Slack and Gmail. You can even share by SMS or simply copy and paste the link, to include it on your CV, and your Instagram profile link.