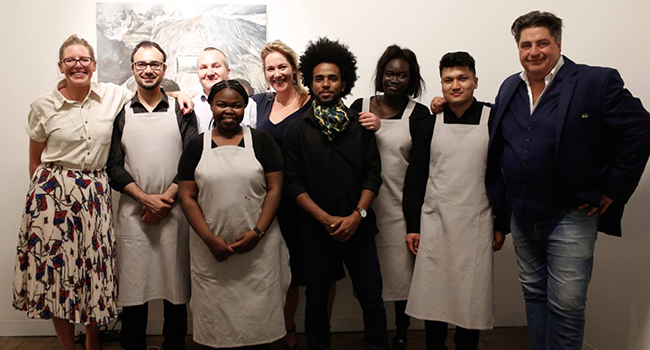 When we think about the hospitality industry, what often comes to mind is the food, cocktails, hotels, bars and restaurants. But behind all that, what is hospitality, really?
Look up its definition and you're reminded that hospitality is "the friendly and generous reception and entertainment of guests, visitors or strangers".
Essentially, it's the people who are at the root of the hospitality industry. It's built on kindness, being hospitable to others and showing compassion. Without the people, the industry doesn't exist.
Here at Typsy, we want to help fuel that and be that kind stranger who smiles at you, or the person who helps you when you need a hand. That's why we're supporting hospitality social enterprises with Buy one Give one.