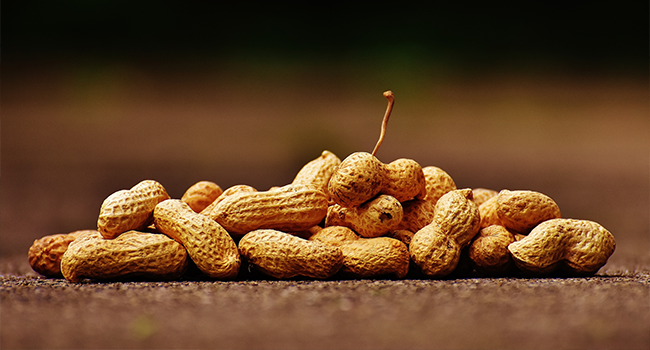 While more and more people are making conscious choices about the food they eat – whether it's choosing a specific diet or avoiding certain products – it can be easy to forget that others are dealing with dangerous food allergies.
Some of your guests have to be diligent when it comes to particular ingredients, and it can be daunting or difficult for them to eat food that isn't prepared at home.
As a server or manager in a venue that serves food, it's important that you have an awareness of the allergies your customers might have, so you know how to accommodate their needs, and what to do in case of an emergency.