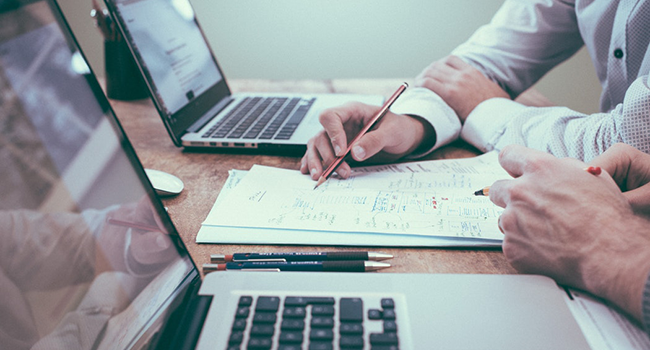 Growing up in the restaurant industry, you learn that not all restaurants are created equal. There are different concepts, various positions and each restaurant has their own version of what training means to them.

When I first started working in restaurants, I was given a manual and the trainer never opened it once. The person who trained me wasn't even certified. She was just someone that the manager instructed and said to me, "Andrew is going to shadow you for the day" and she looked at me, looked at the manager, back at me and said, "Don't get in my way".
With a giant *gulp*, I shadowed her and simply watched as she worked - for the whole eight hours. When it was my turn to be a server, I was making mistakes left and right. My manager pulled me aside and asked why I was making these simple mistakes. I told them that's what I observed, and that's what was being shown to me.
Although I didn't know it at the time, that was my first lesson in creating a training program.