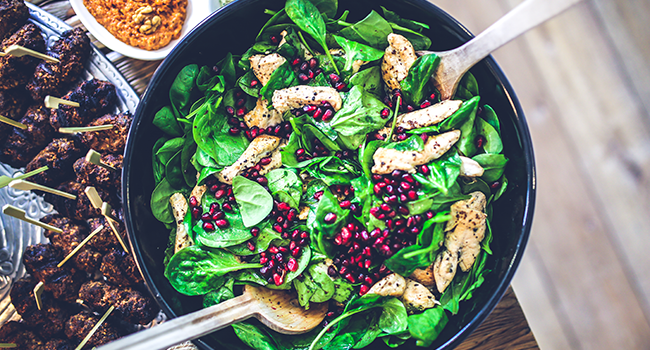 For many reasons, profit can slowly disappear in our F&B establishments, a big reason for that can be hidden in the food cost. Consider what food cost is made up of - we buy food, we store it, change it with a recipe and in turn, sell it on to our customers.
Ingredients for the dishes we produce can take a complicated route though our establishments before being served to our customers, and sometimes we don't realize it!
So, what can we do to change, or lower food cost? Here are 10 tips you can use to reduce your food costs.