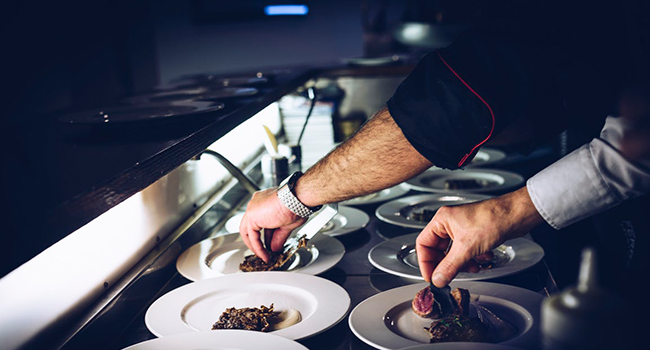 The nature of the hospitality industry can mean that you are thrown into a role with short notice or minimal training, and expected to learn new skills and processes on the job. This particularly applies to front of house workers; waiters, floor staff, and bar staff.

For venues that have a high or seasonal turnover of staff, (that employ numerous casual workers or that are hiring you to replace someone who left unexpectedly), there simply might not be time to offer you much training when you begin your role. Beyond an initial induction and instructions, it can be difficult to access comprehensive training from busy venue owners and managers.
We have put together a few signs to look out for if you're concerned you might need more on-the-job training, and some ideas on how to access it.