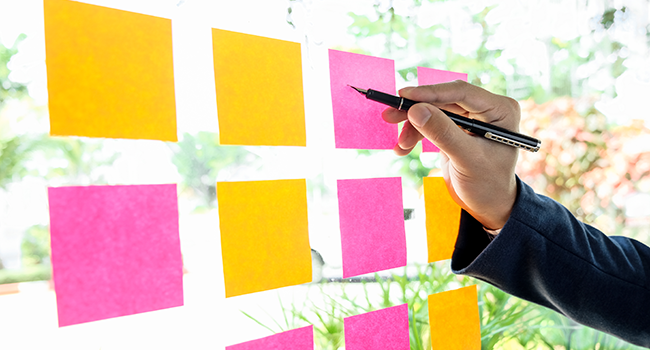 Sometimes, in order to reach our dreams, we need a little help. Starting (or growing) a scalable and sustainable restaurant or hospitality business is not cheap. Many aspiring restaurateurs need a business partner or investment group to help reach their financial targets.
Here's what we know: The average start-up restaurant, (in US dollars) can range from $295,000 to $660,000+ depending on a variety of factors, including of course the size of establishment, whether it's a 'from-scratch' project, and the choice of overall concept.
No matter how you look at it, that's a lot of money.