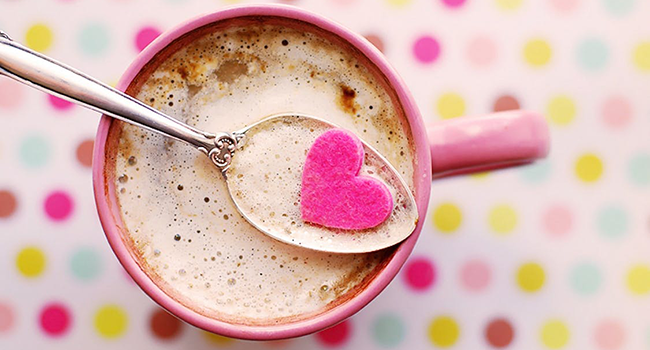 This year the theme for International Women's Day is "Press for Progress". It asks our community to come together and continue the movement of working towards gender parity, which already has strong momentum. Any step of progress, so long as it's in the right direction leads us closer to gender equality.
Although sexual harassment is a hot topic, with the #TimesUp and #MeToo campaigns attracting significant social media attention, progress for gender equality can take various forms.
The freedom women have to choose their career, rather than be expected to fulfil a gender-based career is progress. Women returning to their careers after motherhood, or even prioritizing their career is progress - things that at a previous time were not possible.
In the hospitality industry there are already leading women who demonstrate that you can progress towards a powerful career.