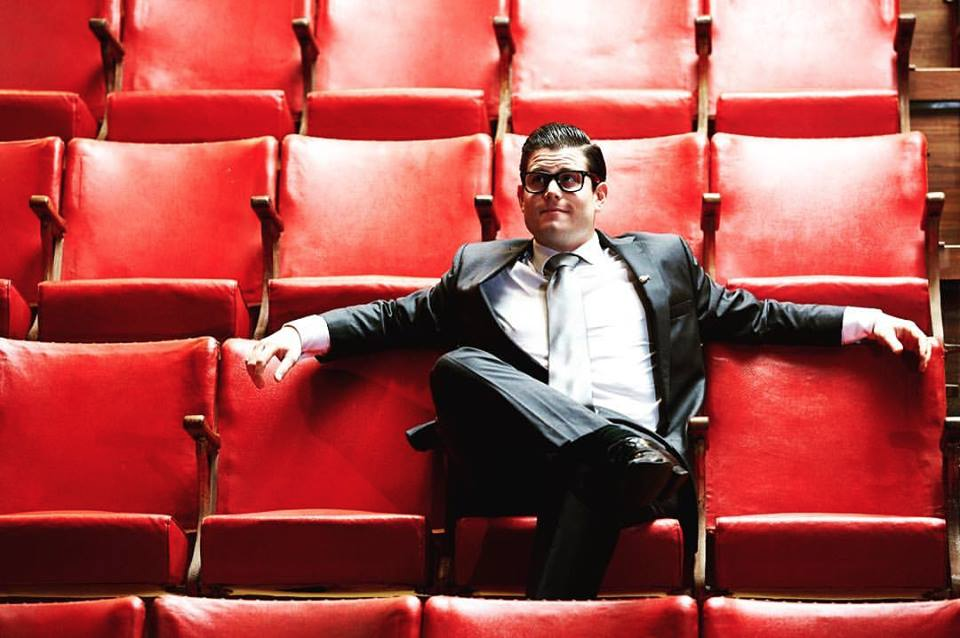 At this year's Australian Bar Awards, Swillhouse absolutely cleaned up and their creative drink consultant James Irvine took home Bartender of the Year.
The Swillhouse team runs four very successful venues in Sydney - Shady Pines Saloon, The Baxter Inn, Frankie's Pizza and Restaurant Hubert. James works across all four as a highly skilled bartender and consultant. He was the national winner of 2015's Angostura Global Cocktail Challenge and is the Australian ambassador for Angostura.
We caught up with James recently to talk about bartending, competing and working for the powerhouse of creativity and hustle that is Swillhouse.