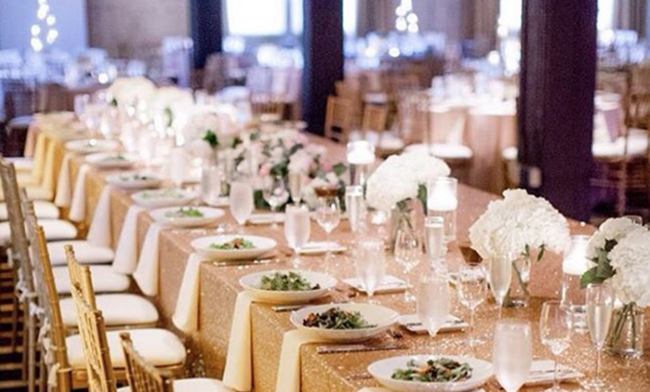 It's end of year function time. The floors are swept and there are white cloths on the trestle tables – that doesn't mean your job as host-venue is done.
Absolutely, you can leave things at the bare minimum, and some clients like that. They enjoy the thrill of decking out a blank canvas with all the trappings they can dream of.
However, most clients will not be full-time event planners and they will need your help.