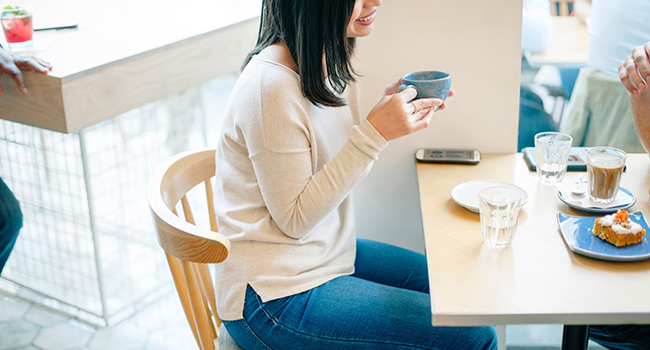 When it comes to evaluating your business based around metrics, it's easy to see metrics based around sales, marketing input vs output and even to see performance based metrics around initiatives you roll out to your teams.
But evaluating customer service metrics are a little more difficult because it seems that they are tied to more of a philosophy vs actual measurable metrics.
You could be thinking to yourself, it's easier for larger companies to be able to track metrics because they have software to track these metrics, and they have people focused on this. But we all have the power to evaluate the impact customer service has on your business.
Here are some metrics that you can use today, to start measuring the impact your customer service has on your hospitality business.