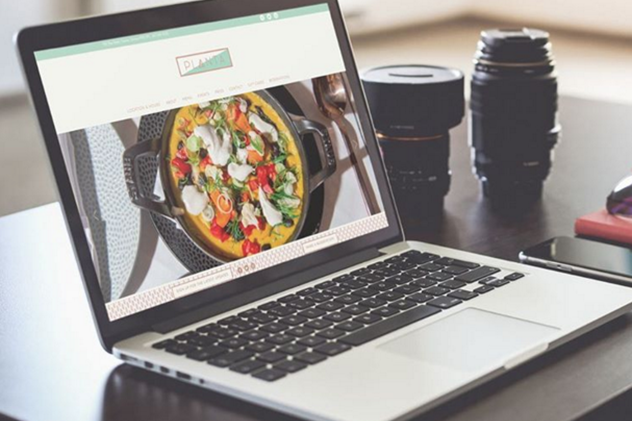 Starting up a blog for your restaurant or cafe is a fantastic way to engage with current and potential customers online, showcase what your venue has to offer, and provide loyal customers with perks and insider secrets.
But it's not as easy as just picking up a pen – or rather, a keyboard – and starting to type. Writing about food can be a tough gig, and deciding what to put on your venue's blog is a tricky venture if you have no experience in food blogging.
So, we've come up with a few important tips to remember as you embark on this new foodie journey.