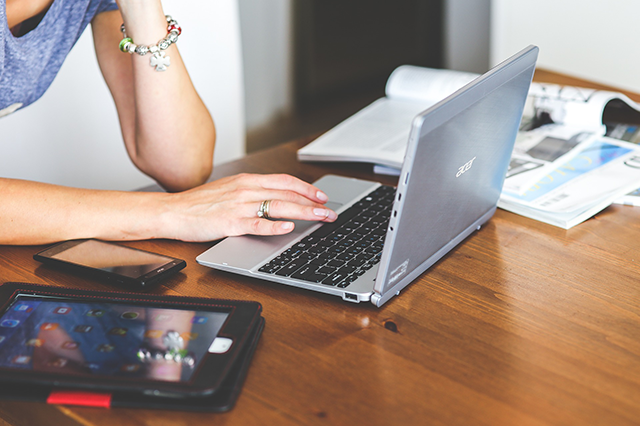 Writing doesn't come easily to everyone. But hiring a full-time marketer isn't always in the budget. If you want to take on any copywriting tasks at your hotel – from the minor, like drafting a monthly newsletter, to the major, like starting a hotel blog – then it can help to understand how the professionals do it.
While it may seem that those who are gifted at writing can craft perfect sentences at the drop of a hat, the reality is rarely like that.
If they tried to get their sentences right on the first go-around, they would never get anything out!