It's hard to believe that it's already that time of year again - frantic Christmas shopping, organizing where Christmas lunch will be and just celebrating festivities with plenty of food and the company of loved ones.
As our Typsy team winds down for the year, we just wanted to wish and thank everyone - you our followers (we see you on social media!), our growing global Typsy community, our clients, students and partners, a happy Christmas and enjoyable holiday season. Your support is why we're thriving and pushing ourselves to deliver the goods.
Looking back it's been a huge year for Typsy!
---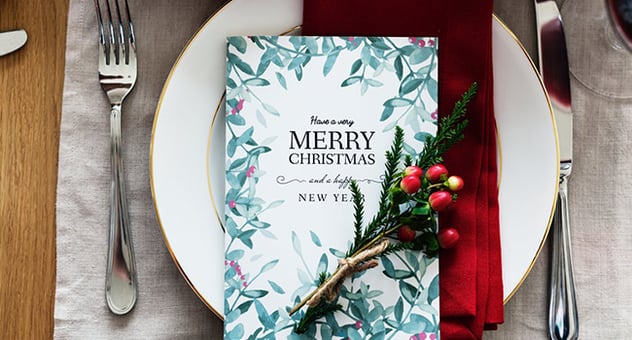 ---
Where to start?
Firstly we introduced some fantastic features to our platform (including Custom Content and Social share) and will continue to build some new ones in the next year.
With all the learning and training needed by our users, we now have a 350+ strong video library of online hospitality courses and mentor sessions with hospitality experts who really know their stuff.
Just this year we released some interesting courses and lessons. We're talking a German head brewer of a family owned brewery that's been around for 621 years, an insighful lesson from Danielle Gjestland of awarding winning restaurant, Wasabi Restaurant & Bar and even health and wellness tips for hospitality workers.
You can imagine with all the knowledge gathering that we have met some incredible people around the world working in hospitality. Not to mention all the passport stamps we've collected.
Of course we had to look pretty for all of that, so we got ourselves a makeover earlier this year and updated our website. What do you think?
Our users are also more engaged then ever and clocking hours of training, with Kelly's Motor Club Hotel being recognized as Typsy's first "Team of the Month". We've welcomed new venues such as Melbourne's Transport Hotel Group, who have signed on with us, and are excited to train their staff using Typsy. (Phew, that's a mouthful!)
We hope that you've had an awesome ride so far with Typsy and can't wait to see you all in the new year! Stay safe and take it easy!


Feel free to get in touch with us anytime at hello@typsy.com