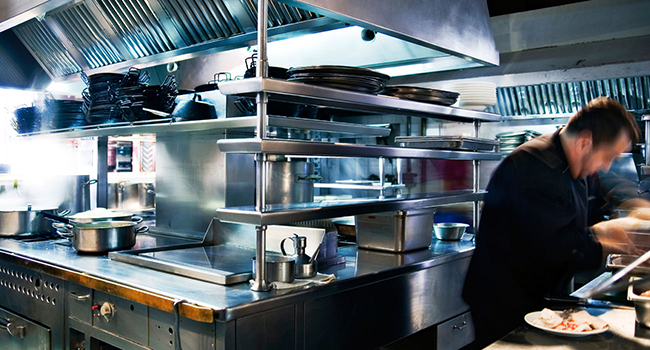 Your staff's job satisfaction directly contributes to the quality of service customers receive. But by nature, restaurant work is an intense, often grueling trade that requires enormous physical labor, almost superhuman speed and extreme mental fortitude. And that can do a number on staff morale. F&B employees experience elevated levels of burnout, and turnover rates are high compared to other industries.
However, unlike the managers in those other fields, you probably don't have a HR team or manager to fall back on when employee satisfaction plummets. In fact, you're probably just as overworked as the rest of your staff, especially if you're struggling to pull a flailing business out of the red.
The big question, then, is: How do you become a confident restaurant manager and leader, that can get staff raring to go, and be respected by your team?