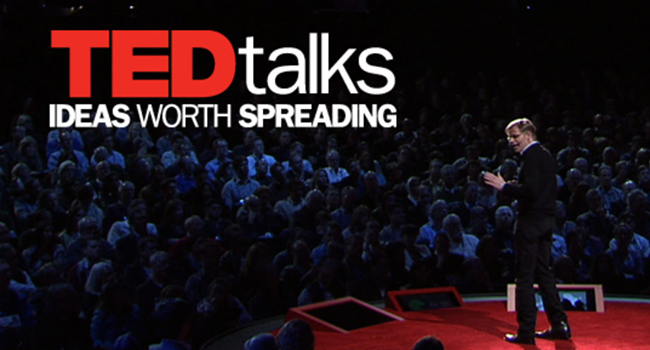 Sometimes for hospitality students it can be hard to see the end outcome of their studies - anything from foreseeing their job prospects after graduating, to completing assignments.
However, sometimes they just need a spark of inspiration and motivation boost to see that being in the hospitality industry can in fact be rewarding.
TED talks can be a good resource for finding useful advice, knowledge and insights about almost anything, from people of all walks of life. Here are seven inspirational TED talks you should encourage your hospitality students to watch.